Swipe to the left
ACS Custom Moulds - 26th October 2019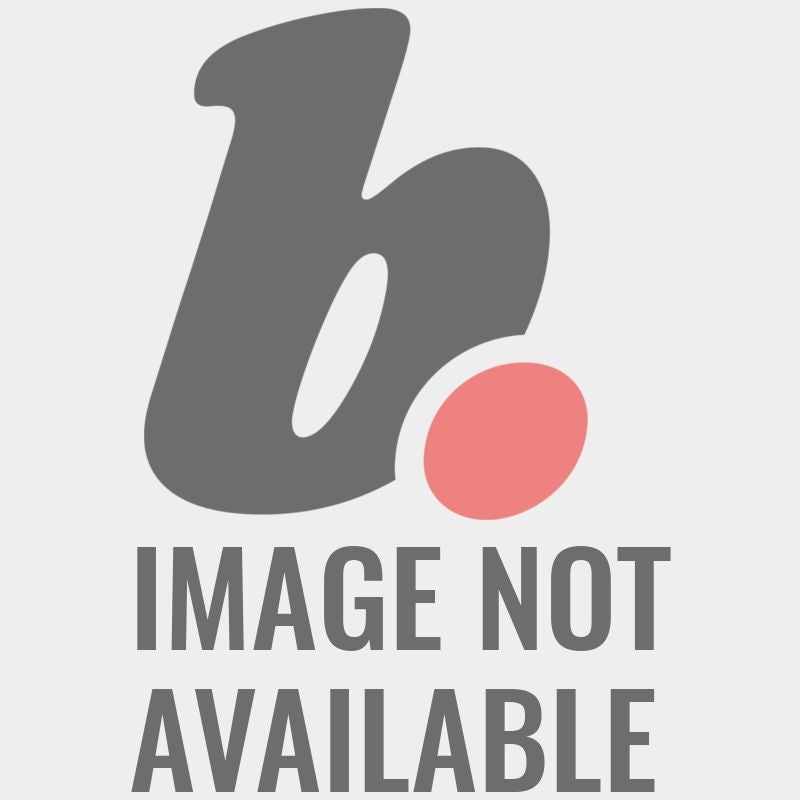 Our partners at ACS Custom will be back, once again, taking moulds for the best and most comfortable earplugs.
We all love the sound of our bikes but deep down we know or at least suspect that too much noise can actually damage our ears permanently! We work with the very experienced ACS Custom and have done for many years. They come here specially to make it as convenient as possible for our customers to have their moulds taken.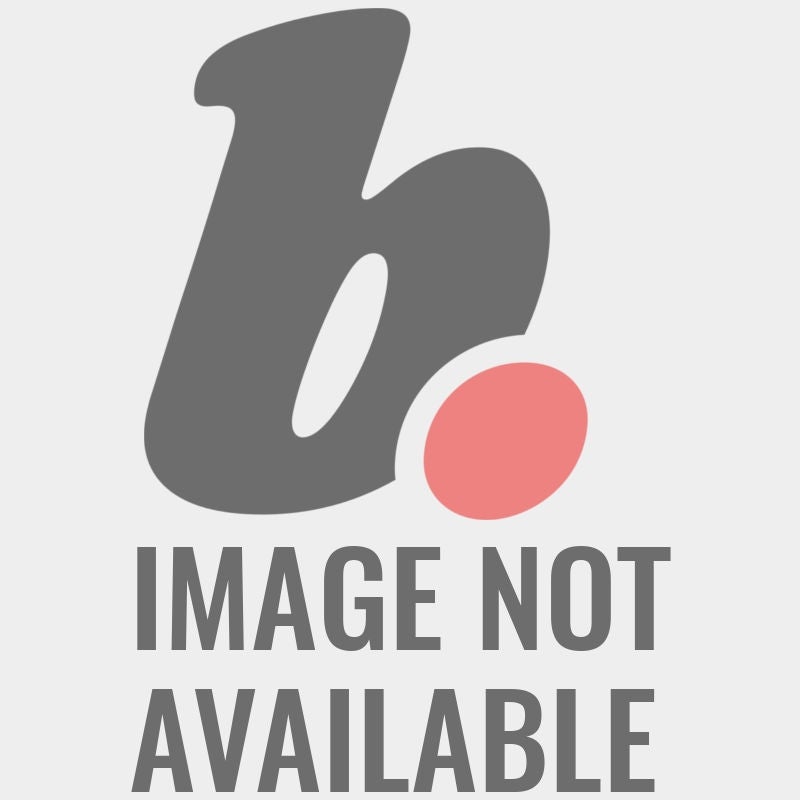 You then also choose the type of plugs you want and options like colour. The choice is solid (blocks) plugs, filtered plugs (specially designed for motorcycle use and the filter is changeable) or speakered plugs, starting from £80, £140 and £300 respectively.
Please book an appointment for a moulding.