Swipe to the left
Bike Stop's Christmas Gift Guide 2019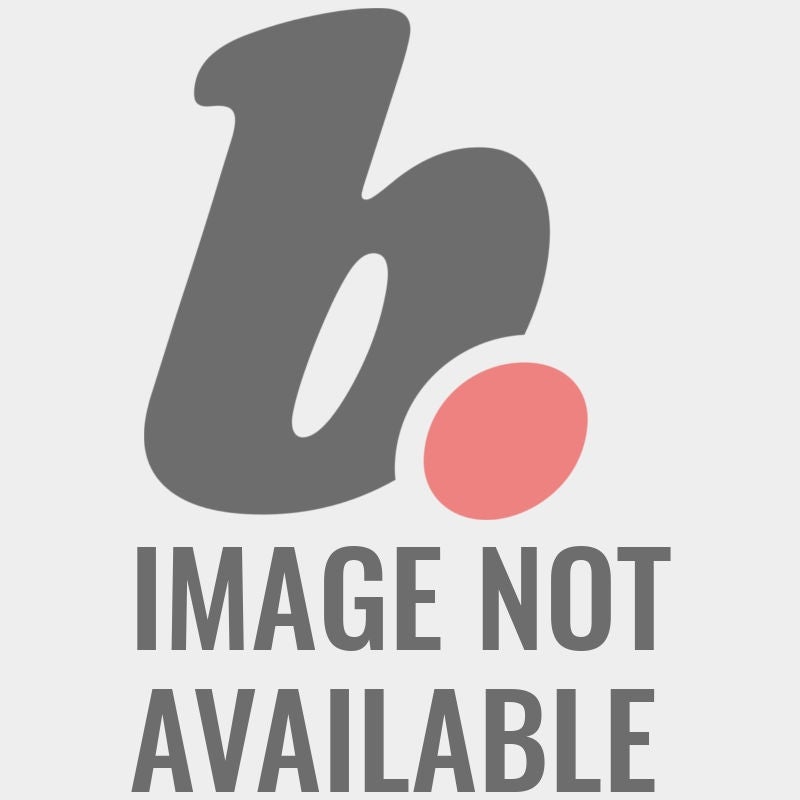 It's finally reaching that time of year where it's acceptable to mention the C-word; Christmas of course! While it may be nearly two months away, there are some of you who are mega-organised and like to get their Christmas shopping out of the way early, so this guide might have some ideas for your biker friends or family.
You might also be struggling for ideas for yourself (I know I always do) so this may provide some inspiration where everything else has failed.
Bike Stop carries a wide range of motorcycle gear and accessories for use on a motorcycle, but we also stock a constantly widening range of casual clothing and accessories that can be used without a motorcycle entering the mix at all.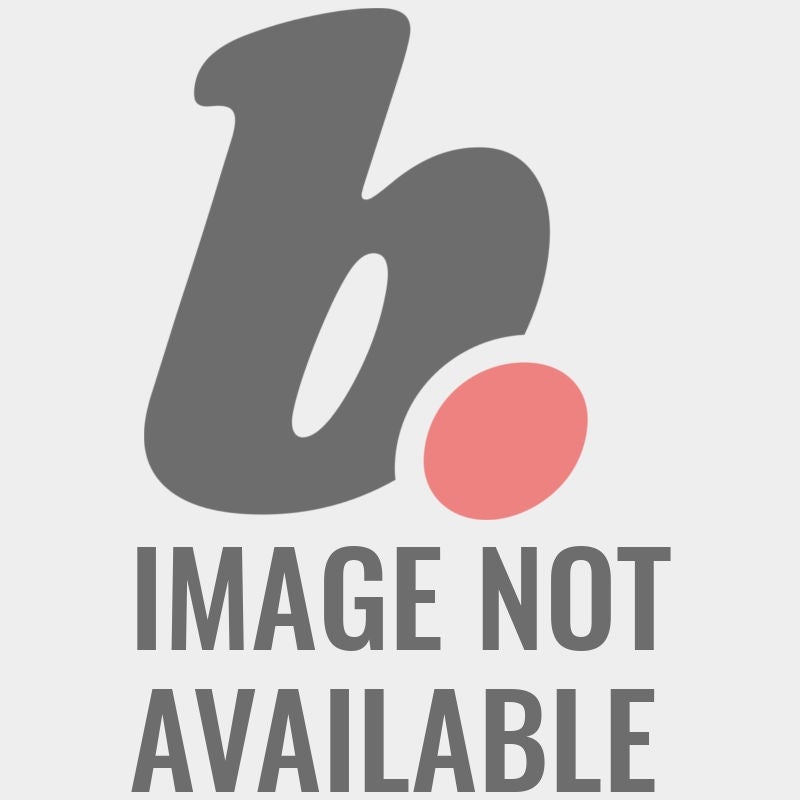 With winter drawing in you're constantly wrapping up warm on the bike, but it's easy to forget to pack gear to keep you warm off the bike if you're going for a stroll or cup of tea. The easiest thing to forget is something for your head, and if you happen to have lost some hair as your years have advanced you're in for a very cold bonce. We've a range of beanie hats that can fit in a pocket with ease and hide a shiny, cold bald head, or helmet hair, while keeping you nice and toasty. We stock Dainese, Alpinestars, Red Torpedo and Shoei beanies to suit many tastes and prices range between £12.99 to £24.99, so an easy stocking filler for the biker with a cold head.
Some aren't massive fans of beanies and might want a baseball cap instead just to keep the chill off, or to hide their helmet-shaped hairstyle. Bike Stop has a range of baseball caps from Dainese and Alpinestars with prices between £24.99 and £34.95, so another easy stocking filler. They can simply be stuffed in a pocket or bag, or attached to a belt loop if you're out of pockets. Likewise, they don't even need to go near a motorcycle and look great elsewhere.
Another surefire winner is some kind of cleaner or care kit for a bike or gear. It's the time of year when salt and other road muck is a major hazard to the wellbeing of your bike and gear, so it's important to keep it in top condition to allow waterproofing to work properly, chain links to bend freely and generally keep things looking good. A Motul Chain Care Kit (£16.99) includes chain cleaner, brush and lube to get your chain looking brand new and working properly; if you've never cleaned up a chain before it's remarkable the difference it can make! We also have the Motul Helmet Care Kit (£14.99) to keep your helmet odour-free and shiny (ahem); it contains a visor/shell cleaner and microfibre cloth to bring back the shine, as well as an interior cleaner which is bactericidal but non-irritating. This is ideal if you have helmet lining that can't be removed, but also very handy if you don't have the time to give the liner a proper wash.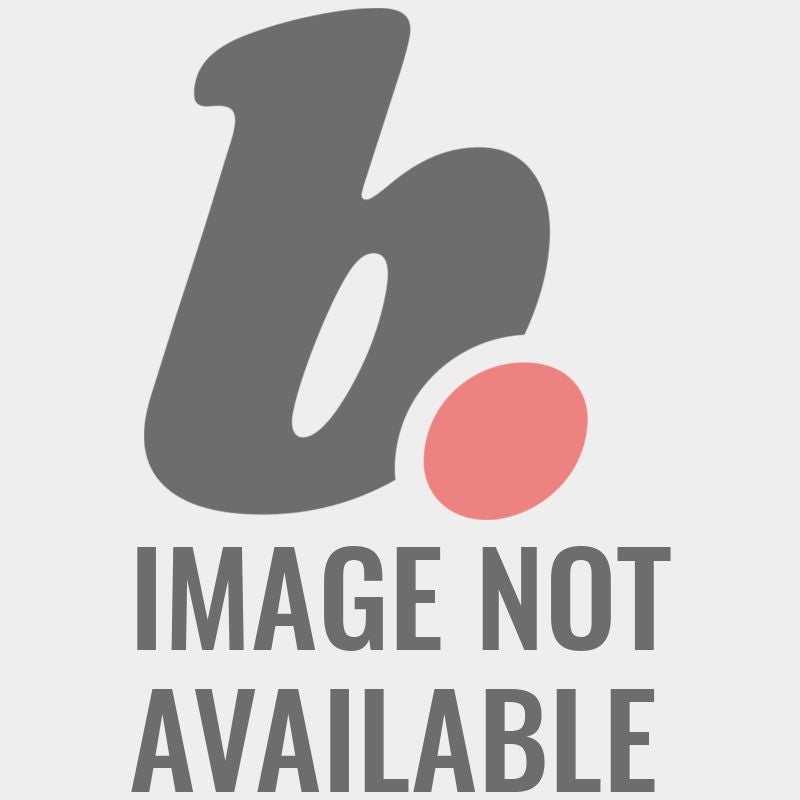 Moving up from a simple stocking filler onto something that might need some consultation from the recipient, the exciting subject of luggage. Ranging from £69.99 to £139.99 we have a range of Dainese rucksacks, starting with the basic D-Quad with its integrated laptop sleeve and fleece lined electronics pocket, up to the D-Mach which includes a waterproof cover, aerodynamic design and even a dedicated shoe storage compartment for those who commute regularly.
Staying with the more premium gifts, we have a range of hoodies, vests and jackets that will be sure to keep your warm off the bike and help you proclaim your love for motorcycles wherever you go. Dainese's Afteride Down Vest (£99.99) and full jacket (£124.99) are sure to keep you toasty, but if you'd prefer something without down in it, we also have hoodies and sweatshirts from Dainese from £79.95 to £119.95. If you want something that is the best of both worlds, we also have the Alpinestars Boost 2 Hybrid jacket (£119.95) which is a hoodie that includes poly-filled insulation for extra warmth.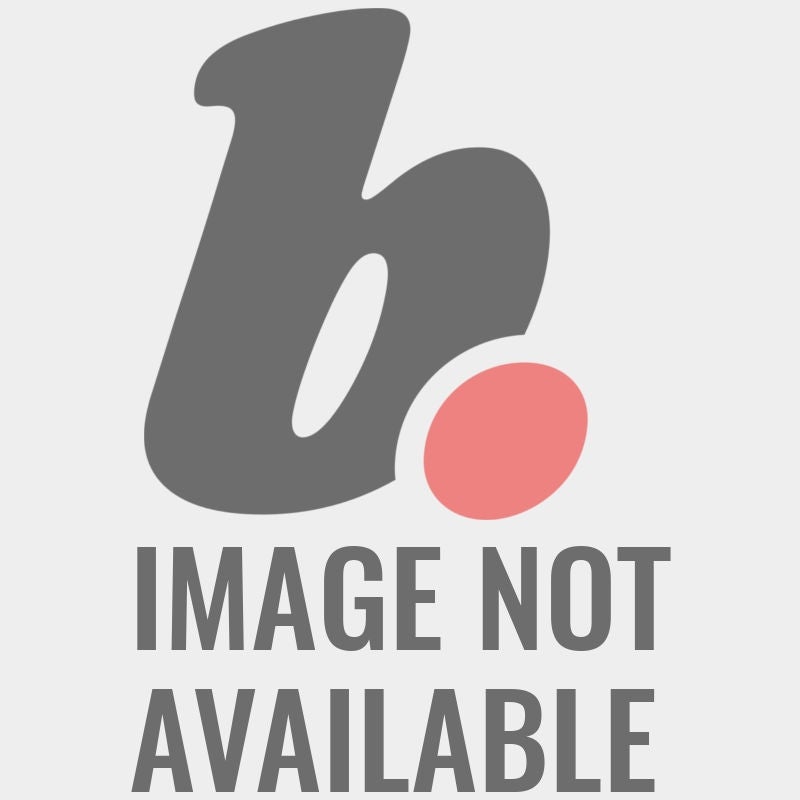 Finally, we have the old faithful; socks! It's hard to go wrong with socks, and it's easy to get ones that will enhance riding by improving circulation or adding a bit of warmth. From the super toasty Halvarssons long wool socks (£14.99) and Oxford thermal socks (£14.99) to Dainese's range of short, mid and long socks (£10.95-29.95), there's a good chance you can find a pair that'll fulfil your gift-giving duty.
Like us on Facebook, follow us on Instagram and Twitter or subscribe to our mailing list to keep up to date on the latest gear and events happening at Bike Stop throughout the year. Drop by to have a chat about riding in the local area, or anywhere else, have a delicious coffee and a cake, or check out our range of the latest gear.