Swipe to the left
Bike Stop's Guide to Base Layers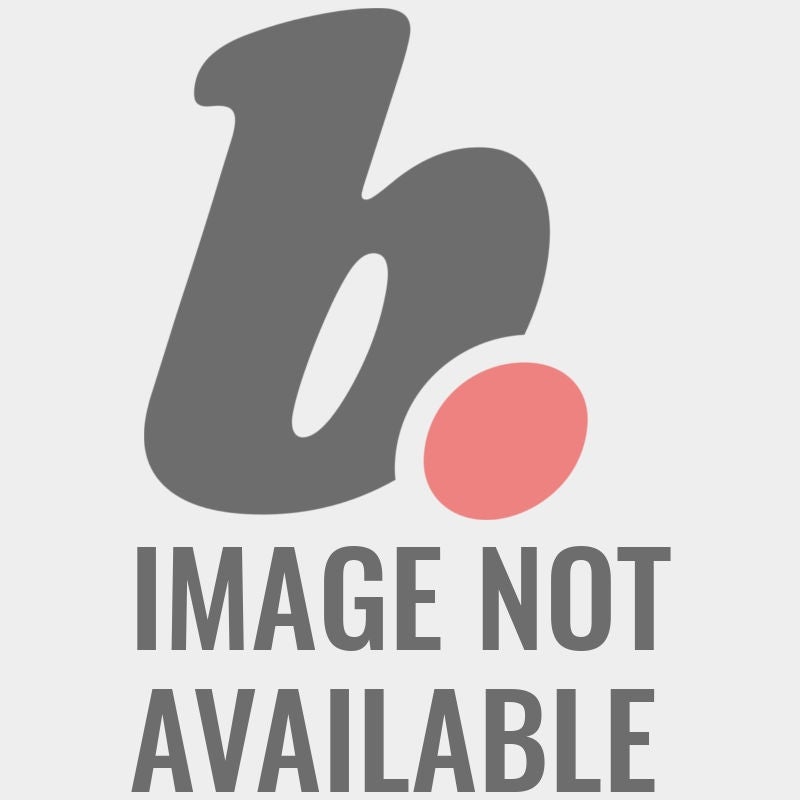 You can have the thickest jacket, with no holes to let wind in, or the best waterproofing to keep the rain out, but there's a good chance you'll be sweating or too cold without the miracle of a base layer. The wisdom behind a base layer is similar to that of your grandmother, wearing several layers keeps you warmer than one big thick one. Base layers are used in all sorts of sports as a lightweight way to maintain body temperature through multiple conditions.
The basic methods by which a base layer work is trapping a thin layer of air against the skin as an insulator (if it's a winter base layer) and wicking sweat away from the skin so your body can maintain its temperature the best it can. Sweat that doesn't evaporate can make you very uncomfortable if it's hot or cold out. When it's hot you'll start to sweat even more, worsening the problem, and if it's cold the pooled sweat turns icy as soon as any draught hits it.
The most common base layers you'll come across are ones that cover your body from neck to ankle. These come in full suits or top and bottom halves. Dainese's range covers about every option you have in this arena.
Bike Stop offers a wide range of Dainese base layers, for both men and women. These come as either full top to bottom suits, or as top and bottoms individually. Dainese's range is split into D-Core Aero and Thermo, depending on what temperature range you're planning on riding in. D-Core refers to its layering system, with Core resting against your skin and their Mantle products acting as mid-layers. The Aero is now fairly irrelevant for this year now that it's getting cooler, but if you're planning on heading south to warmer climes it'll be very handy if the other gear you have isn't very flexible. It allows air through to your skin, as well as wicking away sweat; this will make you as cool as you can be in motorcycle gear on a hot day.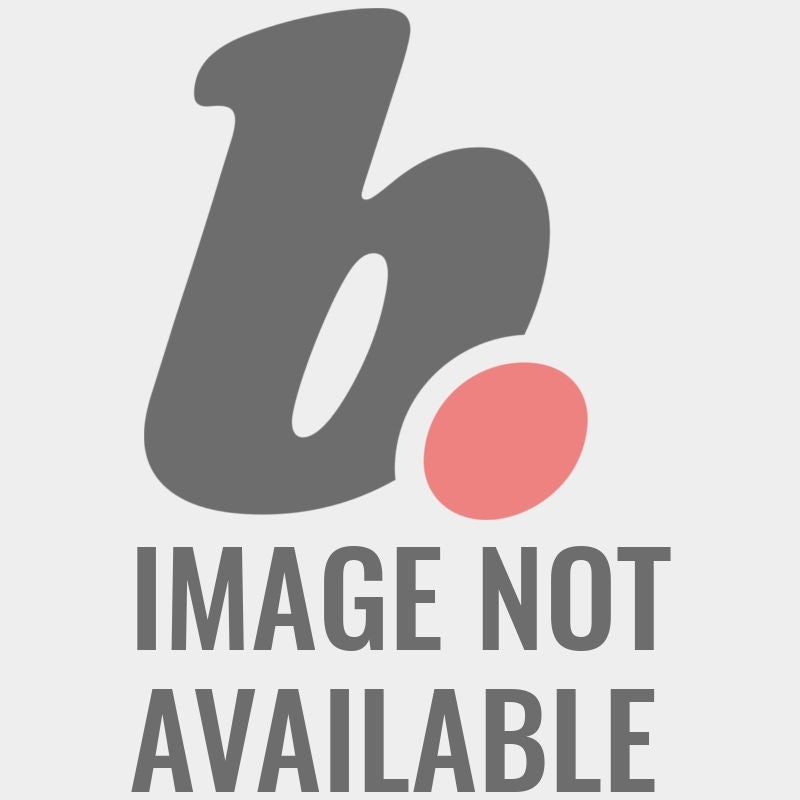 The Thermo versions are going to be much more relevant to UK riders at this time of year, with their temperature range meant to be for use when it's 10 degrees or lower outside. If you're using less insulated gear however, they could be useful for a good portion of the year. This is more like the classic thermal underwear, and allows you much more flexibility in your choice of gear.
For the in between, there is the Dry range which sit in between the Thermo and Aero ranges, and will keep you warm down to around 0 degrees but can be used for most, if not all, of the year. An effective mid-layer, such as high quality fleece that is also a windbreaker, will extend the use of these.
Integration of Outlast technology into Rukka's base layer offers an alternative to Dainese's wide range, with Outlast acting somewhat like a thermal battery. It pulls heat away when it's too warm, and releases it back into your body when it cools down; somewhat space-age to say the least but originally developed for NASA!
Halvarssons also offer a range of base layers and make use of wool for several of their examples. Wool is a very effective temperature regulator (no wonder sheep are never cold) but because it's a natural fibre it can get a bit whiffy if not looked after, you also have to consider any allergies to wool.
There are also a couple more things to consider, well technically four; your hands and feet. The cheap option for foot insulation is wearing two pairs of socks, but you'll find that they will slip and bunch up after a while even if they do a fairly good job. The better way to do this is to get a proper pair of warm socks, but having a wind and waterproof pair of boots will go a very long way to assist this, otherwise you'll be using the carrier bag and duct tape technique. Gloves can be assisted by silk gloves, however you'll need a little wriggle room in your existing pair. Like boots, your gloves need to be fairly weather resistant to reap the most benefit from silk gloves.
Like us on Facebook, follow us on Instagram and Twitter, subscribe to our mailing list to keep up to date on the latest gear, and events happening at Bike Stop throughout the year. Drop by to have a chat about riding in the local area, or anywhere else, have a delicious coffee and a cake, or check out our range of the latest gear.