Swipe to the left
BSB British Superbikes - Round 12 - The Final Showdown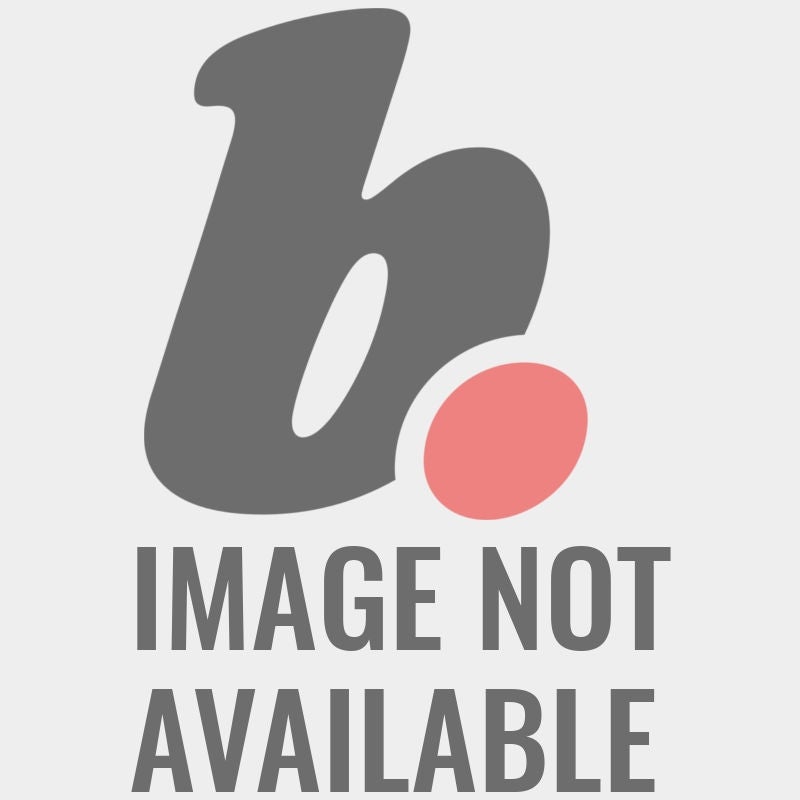 BRANDS HATCH GP - 18th - 20th OCTOBER
So this is it, the big one, the final round! I can't believe how fast this season has raced by.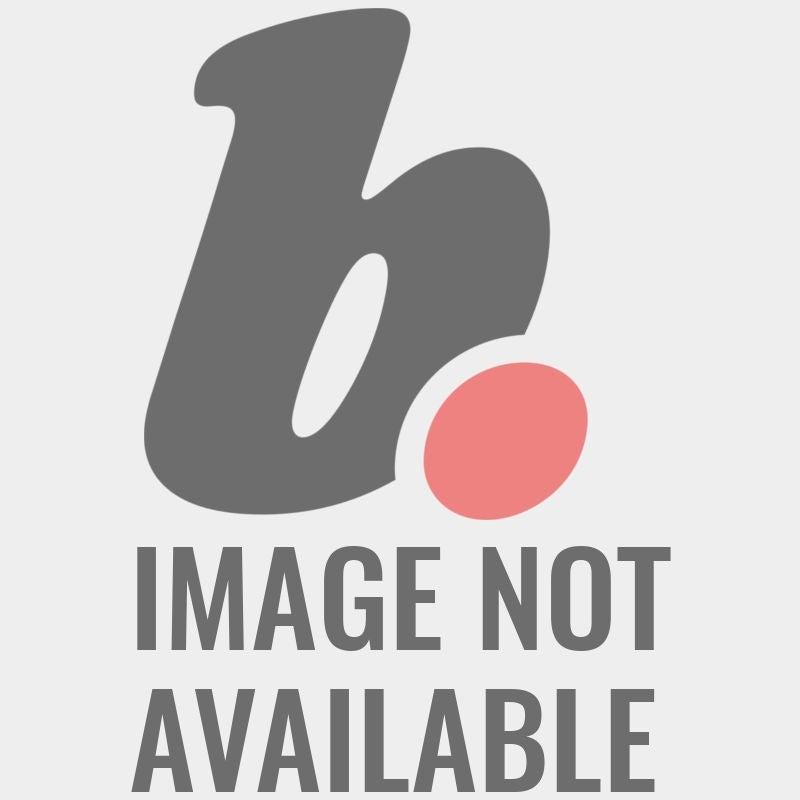 Scott Redding has definitely been the star of the show right from the first round at Silverstone when things didn't go to plan. I watched him limp back to the pits with a smile on his face waving to all the fans in the stands, and I thought to myself then what a legend and had to wave back with everyone else. Even though this weekend with its three races isn't a forgone conclusion (remember Leon Haslam's 2017 nightmare Brands final round) I can't see Scott being denied his first BSB British Superbike title, and I don't think anyone could honestly say he doesn't deserve it. We're all going to miss him next year.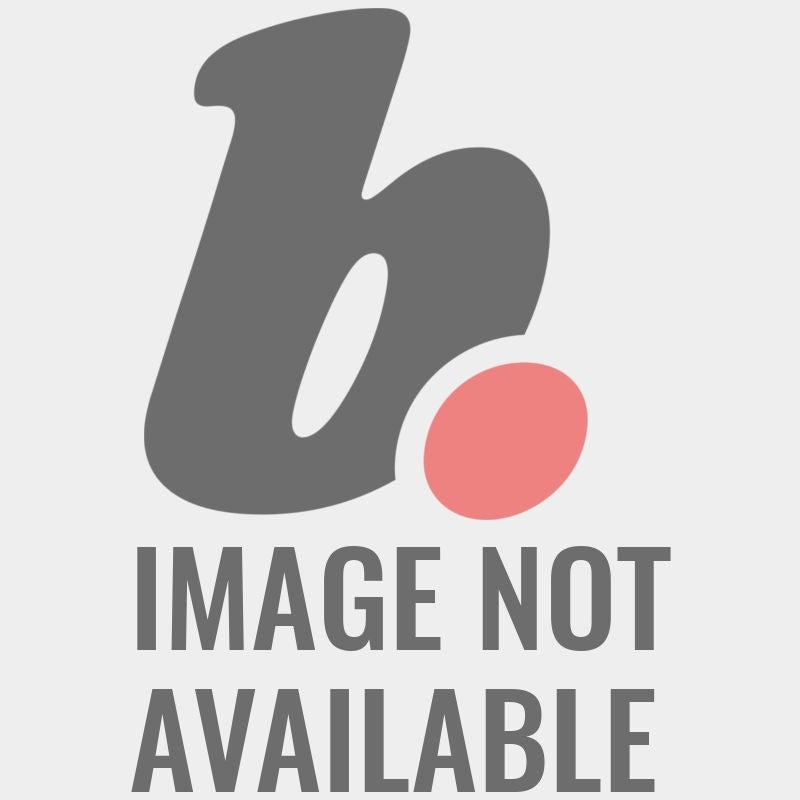 Josh Brookes is the only rider with a realistic chance of taking the title if Scott Redding does fail to shine(which he won't), so I expect Josh to go all out for the win in all three races - "bin it or win it"! He might as well as he's got nothing to lose.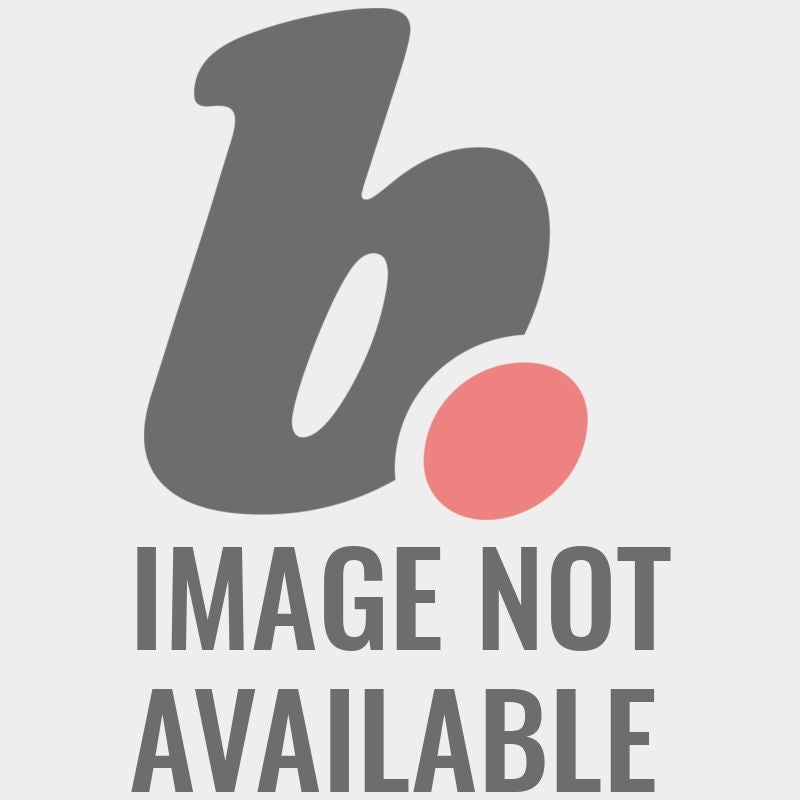 Tommy Bridewell isn't going to be champion but he's been great and had a good season even if he never really looked like he was going to beat Scott or Josh over the season.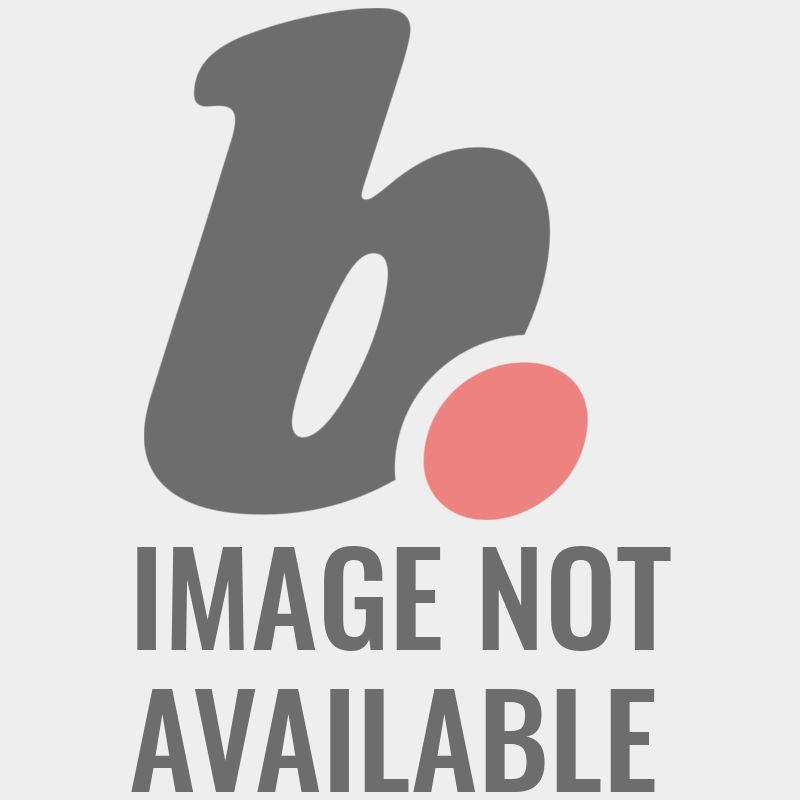 At the beginning of the year Tarran Mackenzie was one of the favourites but a mid season dip put an end to that! Tarran will definitely be one to watch next season.

Danny Buchan has been amazing but he needs a stronger team with more backing to be able to really challenge in 2020.
Peter Hickman has proved yet again what a talented rider he is but I can't really ever see him being a BSB Champion - he'll just have to be content with being the best road racer in the world!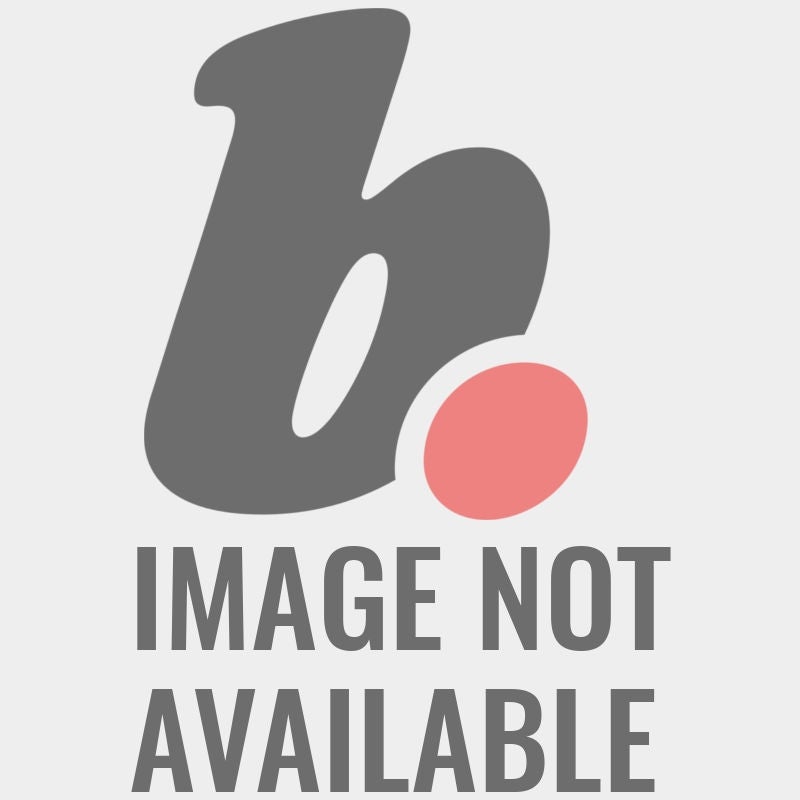 My prediction is that a Ducati rider will be the BSB British Superbike Champion of 2019!