Swipe to the right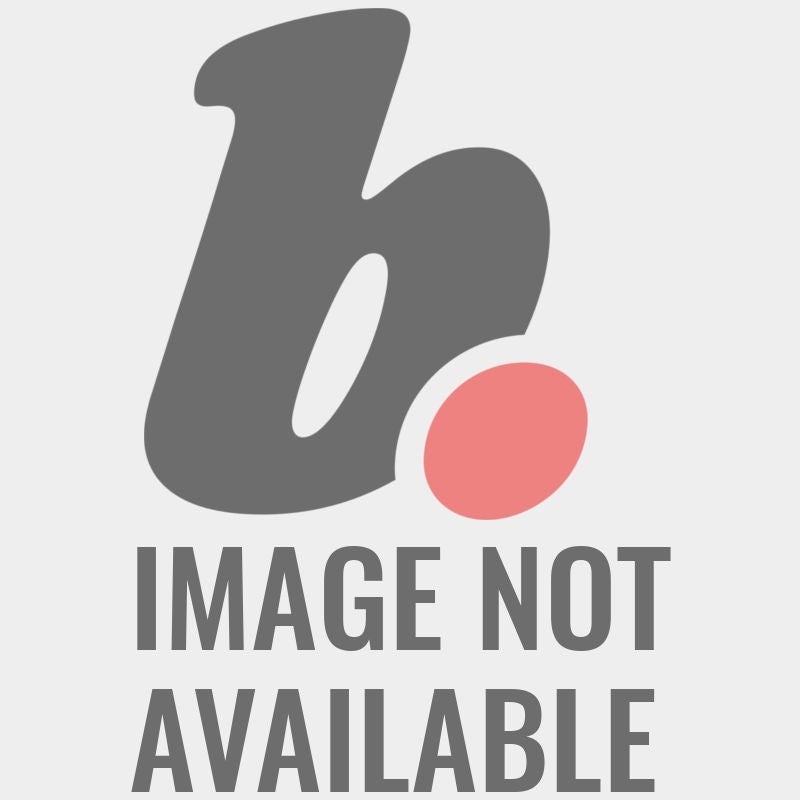 After the great success of these events in 2019, we will be repeating the recipe for some more great Custom Cafe Days.
The number of partners we have, will also increase so along with Mont Customs, we are delighted to have Naked Speed bring their bikes to display as well.
Plus of course we will repeat the pre-event on-line competition for best bikes to win VIP parking and a "goodie bag".......
There will also be spot prizes on the day plus some great deals and our Cafe will be serving a special breakfast.