Swipe to the left
MotoGP - Round 16 - Japan 18-20th October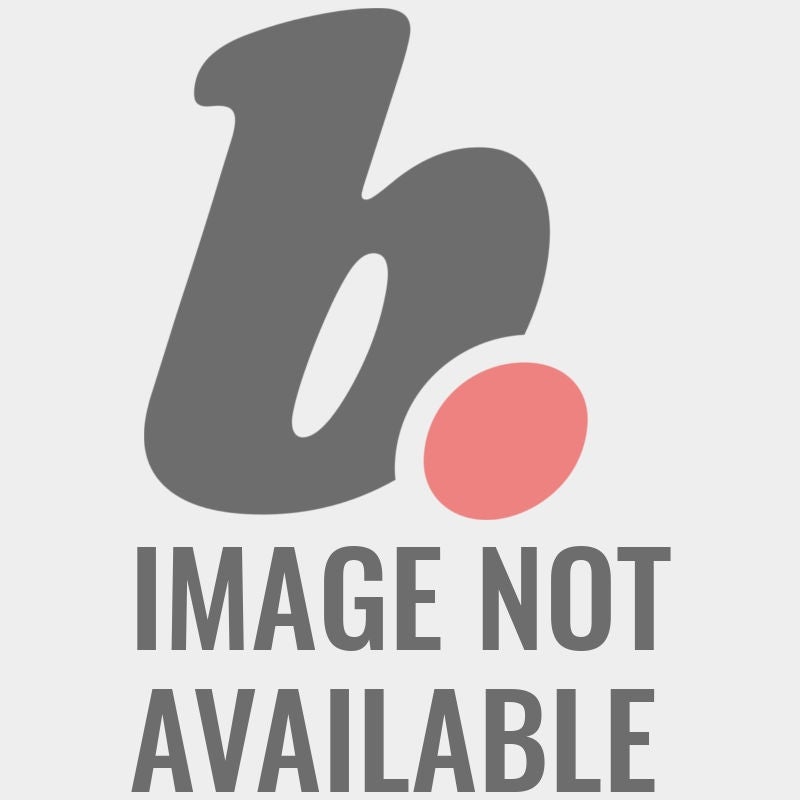 Marc Marquez may be the champion of 2019 but the season isn't over yet and this should still be a great race. I think Marquez and Honda will use this opportunity to try out some new things on the bike that they would have been a bit wary of two weeks ago. Let's just hope it doesn't make Marquez even faster!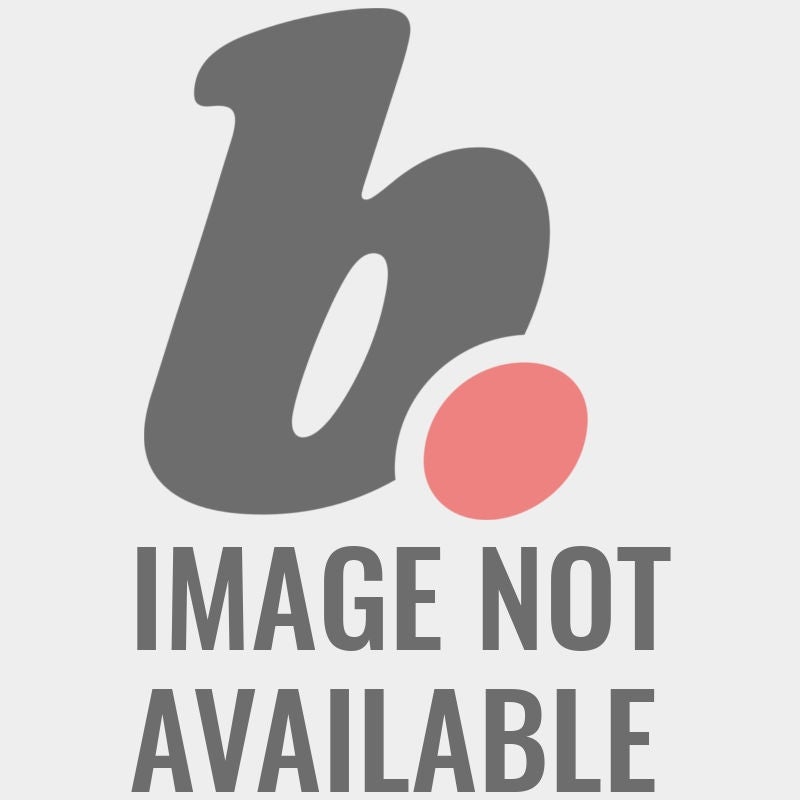 I thought that Valentino Rossi would announce his retirement at the end of this season but instead he's going to be racing in 2020 with a new crew chief, I can't see how this move is going to land a 10th world title but it would be cool if it happened!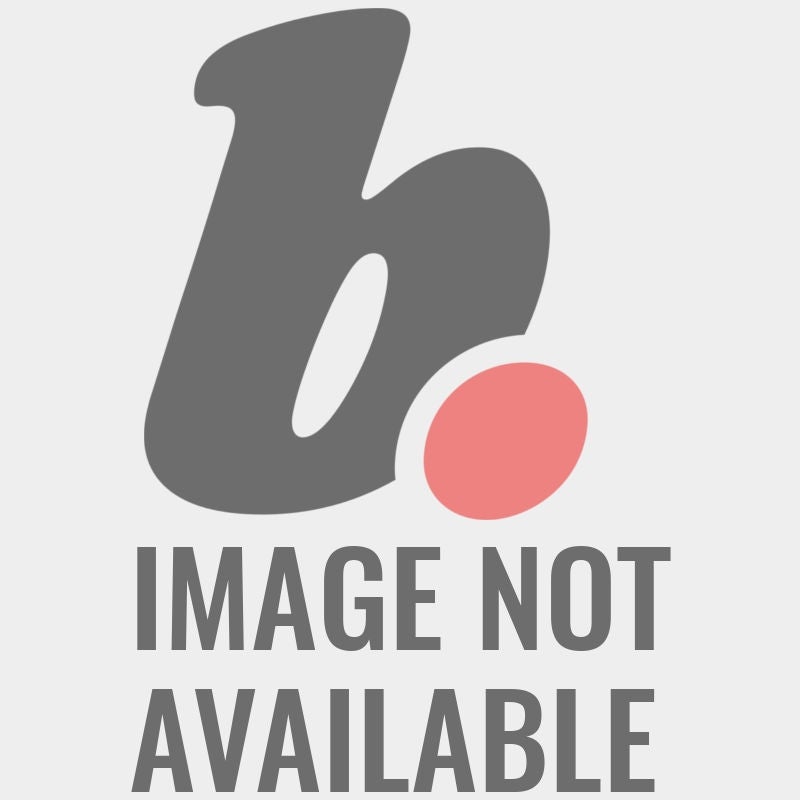 There's still time for Fabio Quartararo to get his first win in MotoGP and Japan would be a great circuit to achieve it. If Marc Marquez is off the pace for any reason I think most people would love to see a Quartararo win.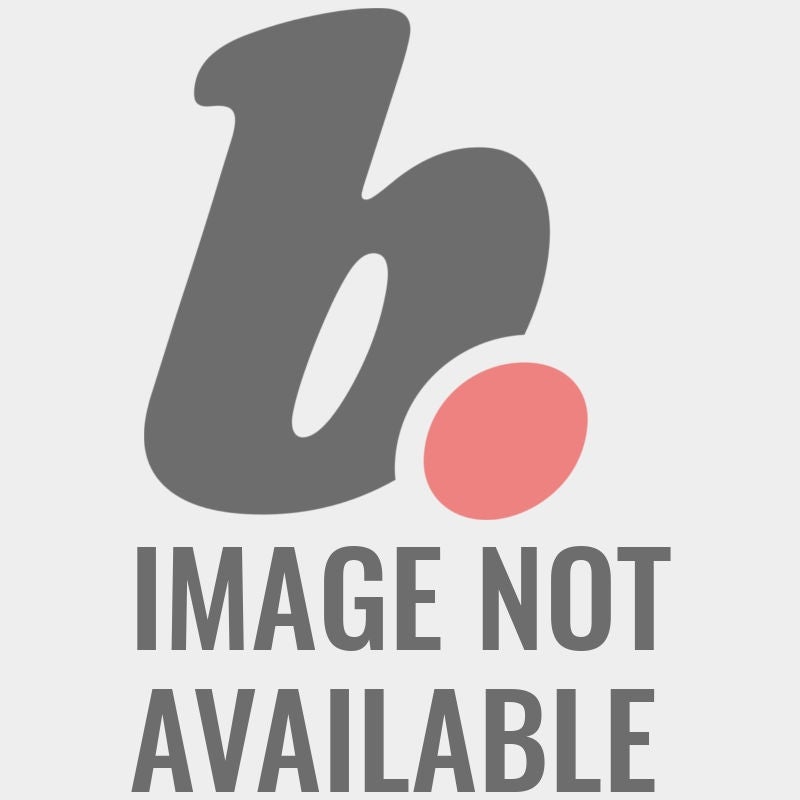 Maverick Vinales never seems to fail to disappoint which begs the question why do Yamaha keep him on the factory bike? I'm guessing Fabio Quartararo will take his or Valentino's ride for 2021.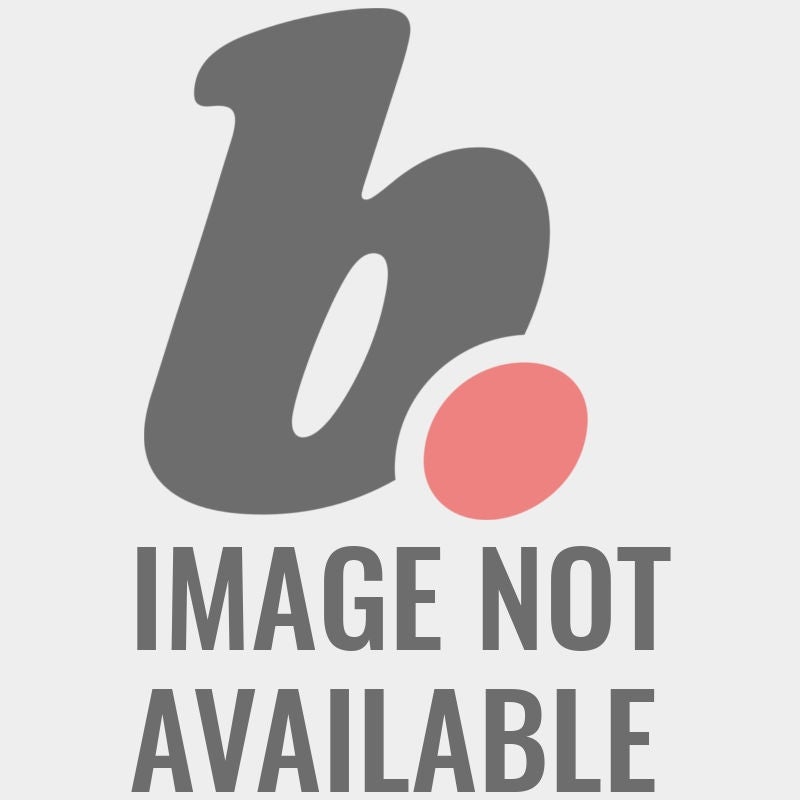 Andrea Dovizioso really needs a win to get his confidence back and to finish the season off with a bit of style.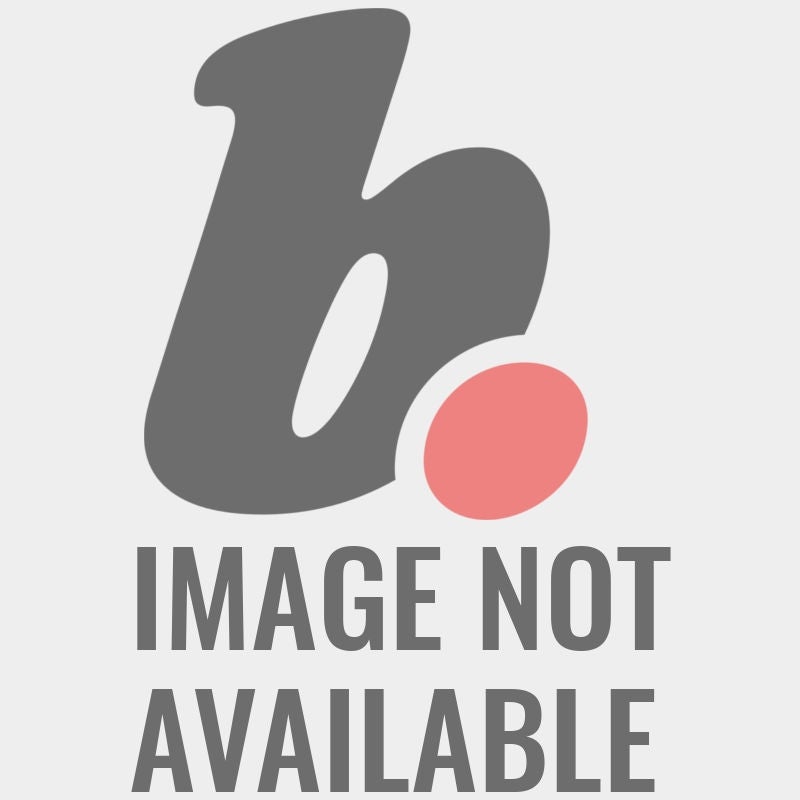 Danilo Petrucci, no matter how you look at it, has been quite a disappointment over the second half of the season - perhaps he'll get back on track in Japan.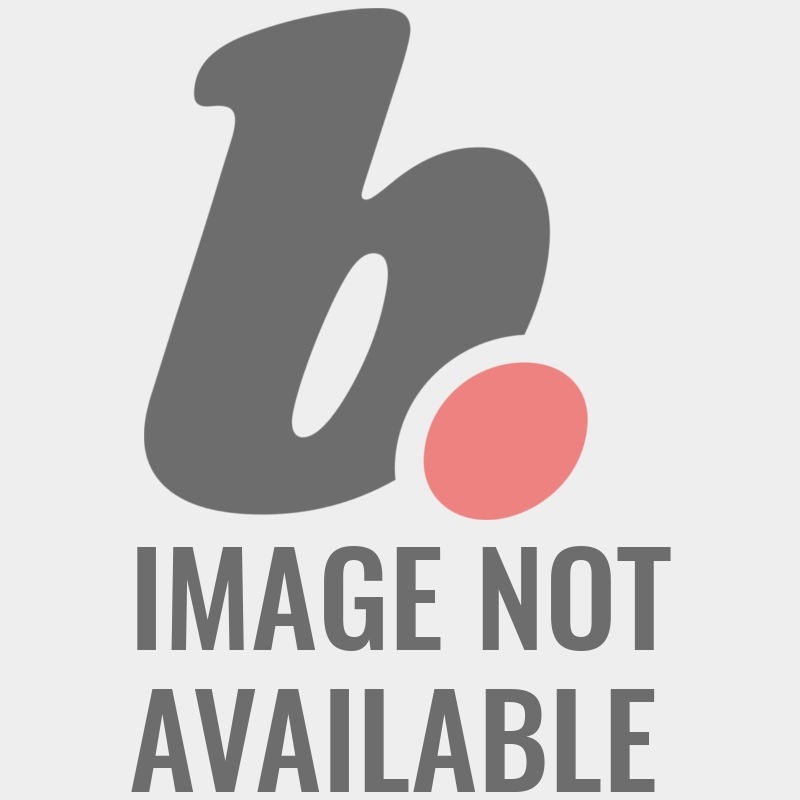 Alex Rins has put Suzuki back on the map this season with some brilliant races so let's hope he has another one this weekend.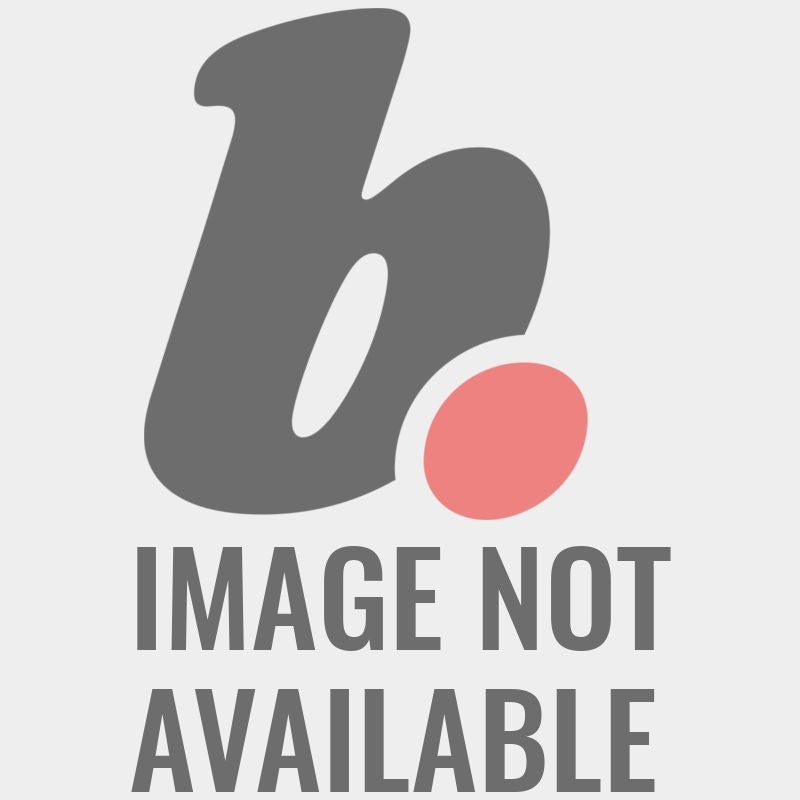 This is a hard race to predict - my head says that Marc Marquez will still come up trumps but I do so want it to be either Fabio Quartararo or Alex Rins!