Swipe to the left
Style and Substance - Motorcycle Gear That's the Best of Both Worlds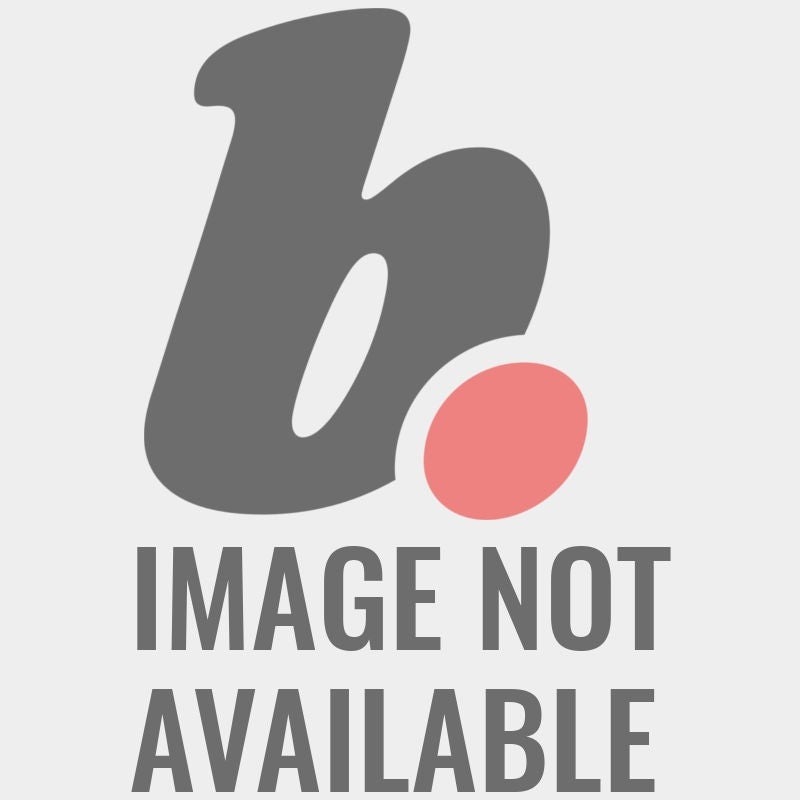 In recent years it's become possible to have your cake and eat it with motorcycle gear when it comes to looks. For the ultimate in protection you still need to go for race gear, but nowadays you can buy gear that apes casual clothes without really compromising on safety.
Admittedly you'll often find that you pay a premium over the standard equivalent, but you are getting gear that you could wear out and about comfortably without sticking out like a sore thumb. This blog is going to run through some of the best casual-style motorcycle gear you can buy from Bike Stop.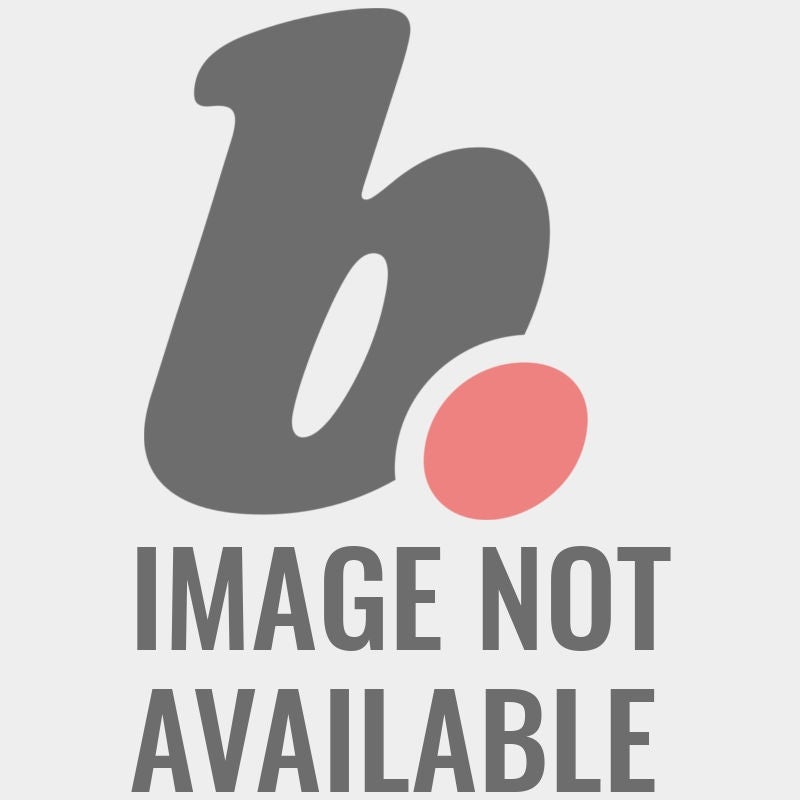 First stop, the most classic piece of biker clothing; the jacket. Just a plain leather jacket used to be the go-to piece of gear, or waxed cotton, but now you can get a jacket that rivals a high-street jacket for fit and look, while including the latest armour, tough stitching and high quality leather. Most manufacturers offer a relatively 'standard' leather jacket, but my favourite has to be the Halvarssons Eagle jacket. Halvarssons is well known in Scandinavia for top-quality gear and is making waves here. The Eagle jacket might look the bees knees, but it also includes CE Level 2 armour in the elbows and shoulders (with a pocket for back armour), alongside triple stitching and Hi-ART reinforcement. Overall construction from goatskin means this is a light, supple jacket that's remarkably tough. Coming in at £349.99 this is a premium jacket, but it's a garment you could happily wear off the bike that'll keep you safe in the event of a crash.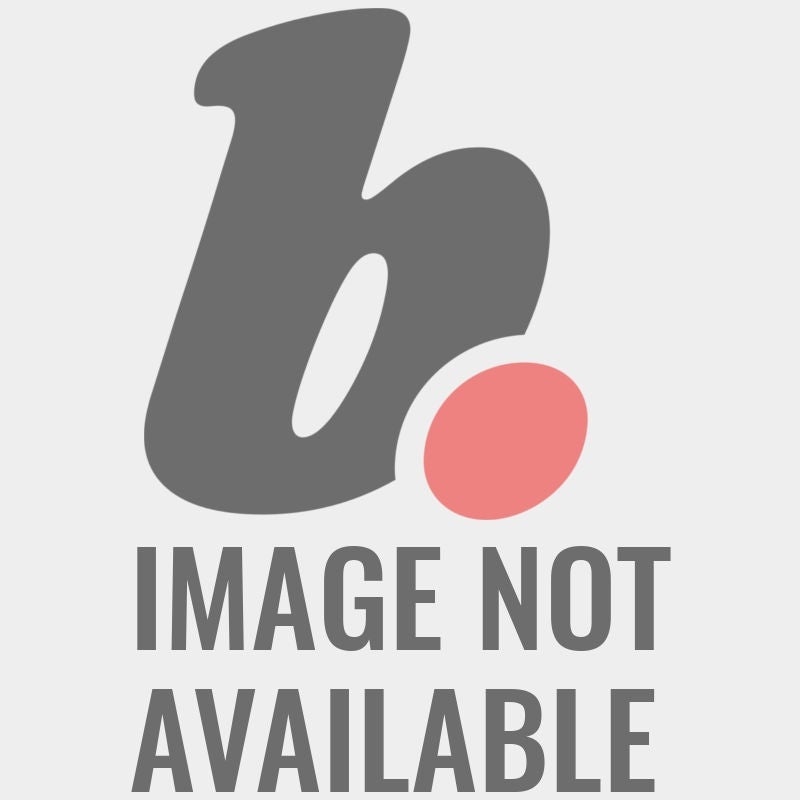 Coming onto a garment that's made leaps and bounds in recent years; trousers. Go back around 20 years and your only options for solid leg protection were leather or textile trousers. Fast forward to now and there is a bewildering range of aramid fibre jeans and leggings that look basically identical to your average pair or jeans or leggings. Aramid fibres are exceptionally strong and can resist a high amount of abrasion, even when they're in thin layers. This feature allows them to be integrated into denim jeans giving massive abrasion resistance throughout. Advances in armour mean that impact protection is getting slimmer and slimmer, while changing trends mean that slim, well-fitted jeans are now easy to come by. Knox, famed for their fantastic Handroid gloves have broken into this market with their Spencer aramid fibre jeans. Kevlar (probably the most well-known aramid fibre) lines all the crucial impact points, while CE approved Microlock armour at the hips and knees take care of impact protection. Cordura heavy duty denim takes care of the rest of protection, stitched together into a stylish slim-fit pair of jeans. Coming in at £159.99, like the jacket it's a relatively premium item but it's something you can wear off the bike quite happily.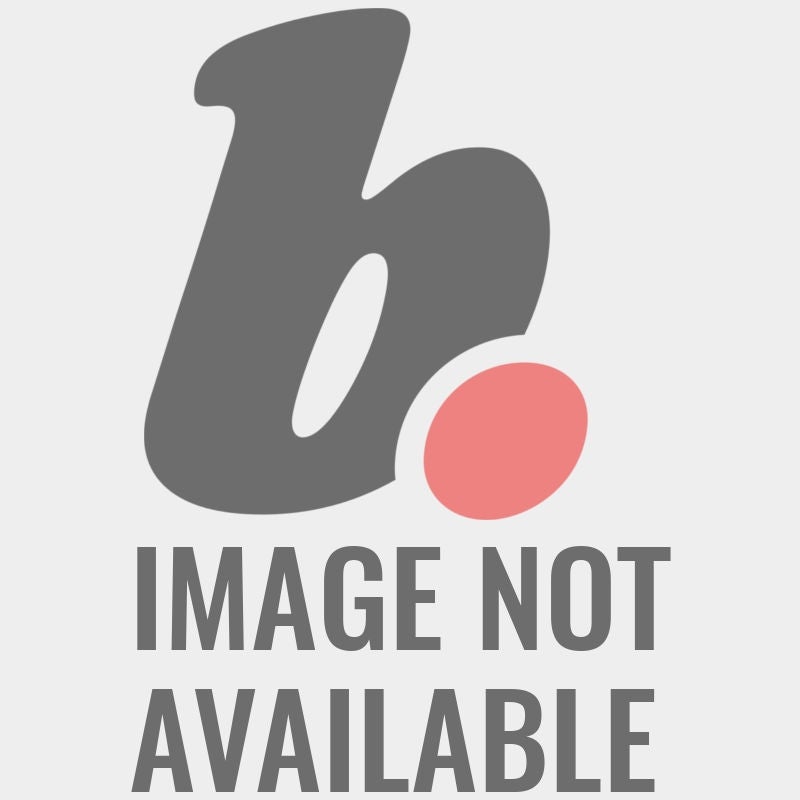 For gloves, it's always been fairly easy to get a subtle pair that offer decent protection. My pick of the bunch is the Dainese Corbin D-Dry. They offer a low-key plain black look, but integrate all the main features you could need from a decent glove. A hard polyurethane knuckle, D-Dry waterproof membrane, touchscreen compatible fingers and goatskin construction give a supple, protective and convenient glove that'll handle both crashes and wet weather. At £109.95 this is a solid mid-range glove that'll suit multiple types of bike for a dry or damp rideout.
Coming onto boots, and again this is an area that's seen some changes recently. Sturdy motorcycle boots have often either looked quite garish (race boots) or exceptionally plain or chunky. With bikers wanting gear that's the best of both worlds, looking good and performing well, it's led to manufacturers making boots that look more like casual footwear than something that'll keep your feet intact or warm and dry. Another happy side effect is that these 'boots' are very comfortable for walking around in. My favourite is the TCX X-Groove Goretex, for its feature set and subtle but stylish looks. A high ankle, full grain leather construction, Goretex membrane and reinforcements in key areas create a boot that suits all but the most rigorous of use. The addition of a side zip to avoid faffing with the laces is the cherry on top. At £159.99 this is a mid-range option that can be used for the commute or Sunday ride.
Finally, onto helmets, and this is an item that's very personal. Usually bikers only have the one helmet for all their riding, so even if they have casual-style gear for the weekend, they might have more capable textiles for the daily commute. Because of this, a helmet is a very personal choice and one that shouldn't be skimped on in favour of betting looking gear. Full-face helmets are going to be the best for protection, but are the least convenient, while flip-fronts bridge the gap between full-face and open-face. Open-face helmets might give you that look you're after, but you have to be fully aware of the risks of wearing one versus a full-face. My overall favourite is the full-face Shoei GT-Air II for its solid feature set, great ventilation and trademark Shoei comfort and safety. It's a helmet that is suited to commutes, Sunday blasts and touring, and looks pretty good too. Starting at £469.99 this is a premium helmet, but one that will last you for its 5 year lifespan without trouble.
Like us on Facebook, follow us on Instagram and Twitter, subscribe to our mailing list to keep up to date on the latest gear, and events happening at Bike Stop throughout the year. Drop by to have a chat about riding in the local area, or anywhere else, have a delicious coffee and a cake, or check out our range of the latest gear.