Swipe to the left
Tailoring Day - Saturday 2nd November 2019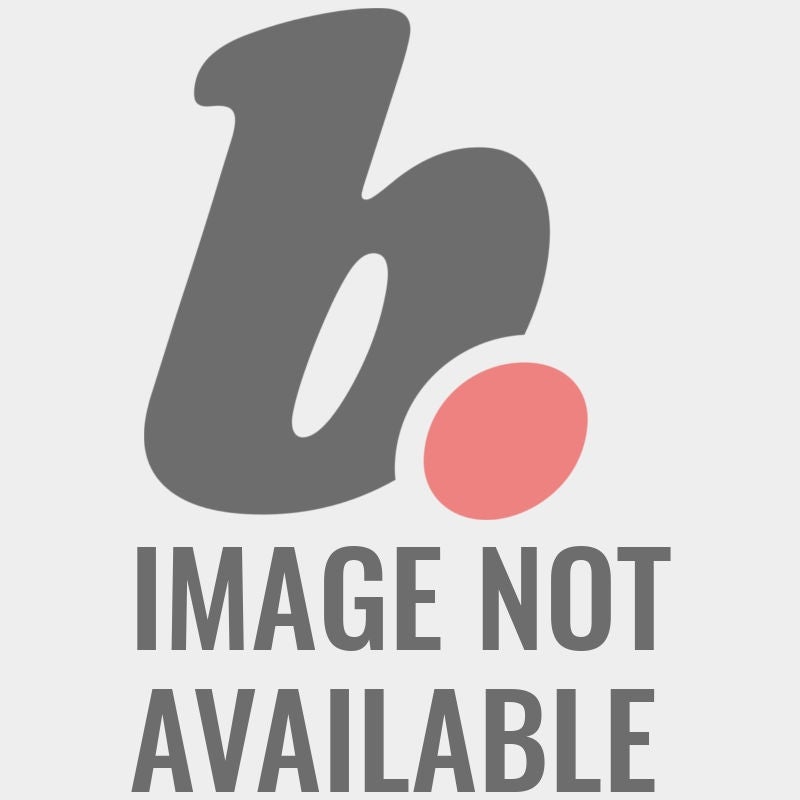 The fit of motorcycle clothing is just as important as the quality of the materials used. If you seem to struggle with "off the peg" items, need existing gear adjusted or repaired then come and see us.
On Saturday 2nd November, we have our highly experienced tailor here. Just take a look at the example work below and we can also offer customisation!
Please book an appointment or call us for an appointment.