RST Motorcycle Gear
RST is a brand that excels in a specific area of the market. The gear is aimed to be extremely high quality equipment in the middle price range; and it fills that niche. They sell leathers, textiles, gloves and boots including 2 piece leathers, Pro gear and road gear. RST pride themselves on a very unique point - that the quality of the materials and construction should not suffer because of the price. Therefore, even though they may have different features and purposes, RST's top end gear has the same quality materials used as the lower end, meaning that you get good gear for a great price and you know it won't fall apart after a bit of wear and tear like all equipment experiences. The products are always designed to be as comfortable as possible without lowering the amount of protection the product provides.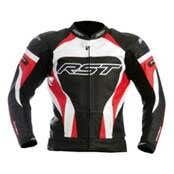 RST Jackets
RST produce a huge variety of leather and textile motorcycle equipment, ranging drastically in price without compromising the quality of construction or materials used. They also often come in a wide variety of colours and styles, and there will always be something in the RST range that suits you.
RST Jackets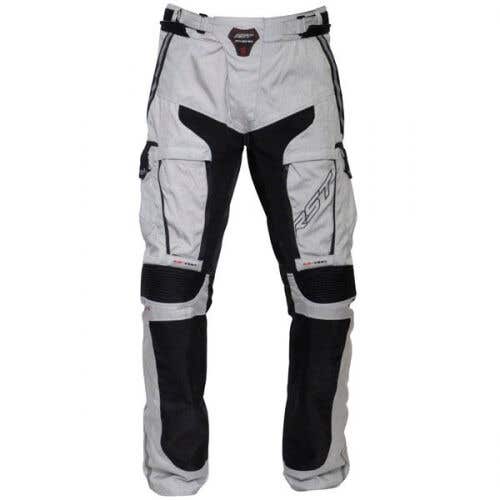 RST Trousers
RST mostly produce trousers that match their jackets, in terms of both style and functionality. This makes it very easy to completely equip yourself in their gear that is perfectly suited to your needs whilst remaining stylish and comfortable.
RST Trousers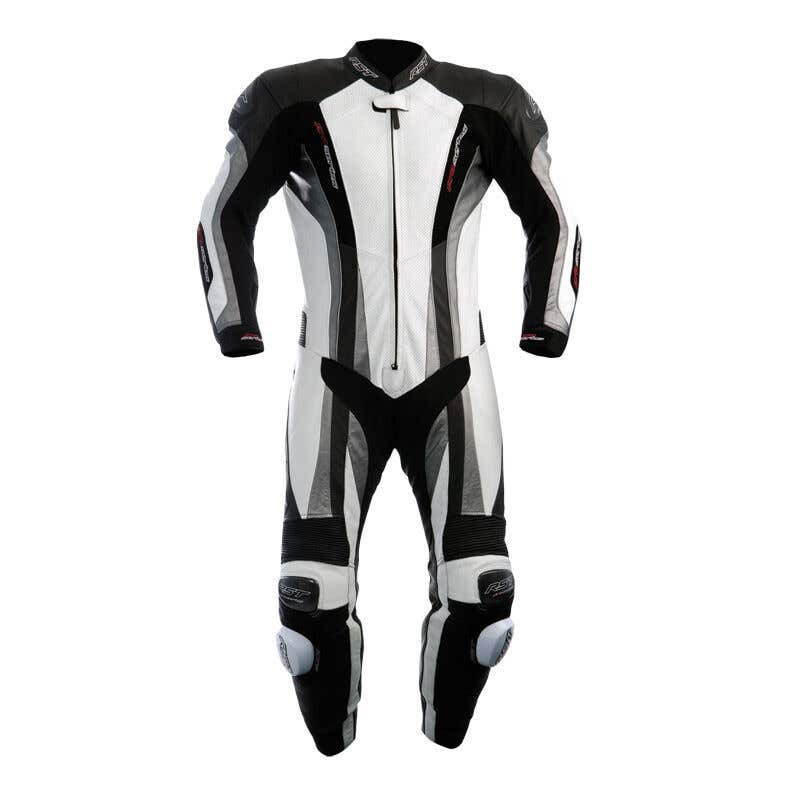 RST 1 Piece Suits
1 Piece suits from RST range from high to low pricing, and their low end suits are perfect for riders who want a suit but are on a budget - their construction is sound as are the materials that are used to make them.
RST 1 Piece Suits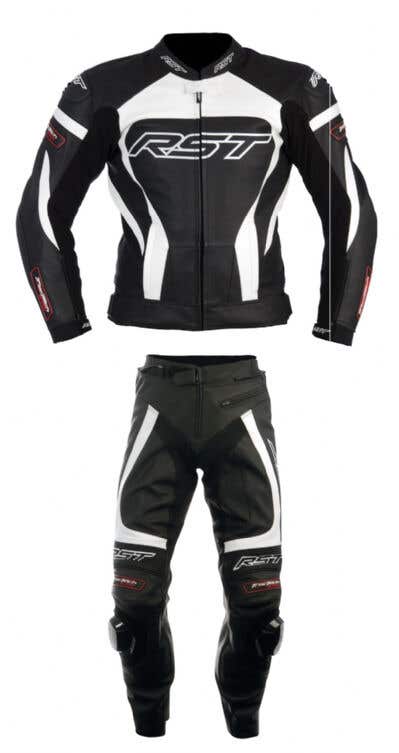 RST 2 Piece Suits
RST 2 piece suits are all manufactured using the same length joining zips on all sizes so that you can mix and match sizes and wear the jacket or trousers with any other bit of gear in the RST collection.
RST 2 Piece Suits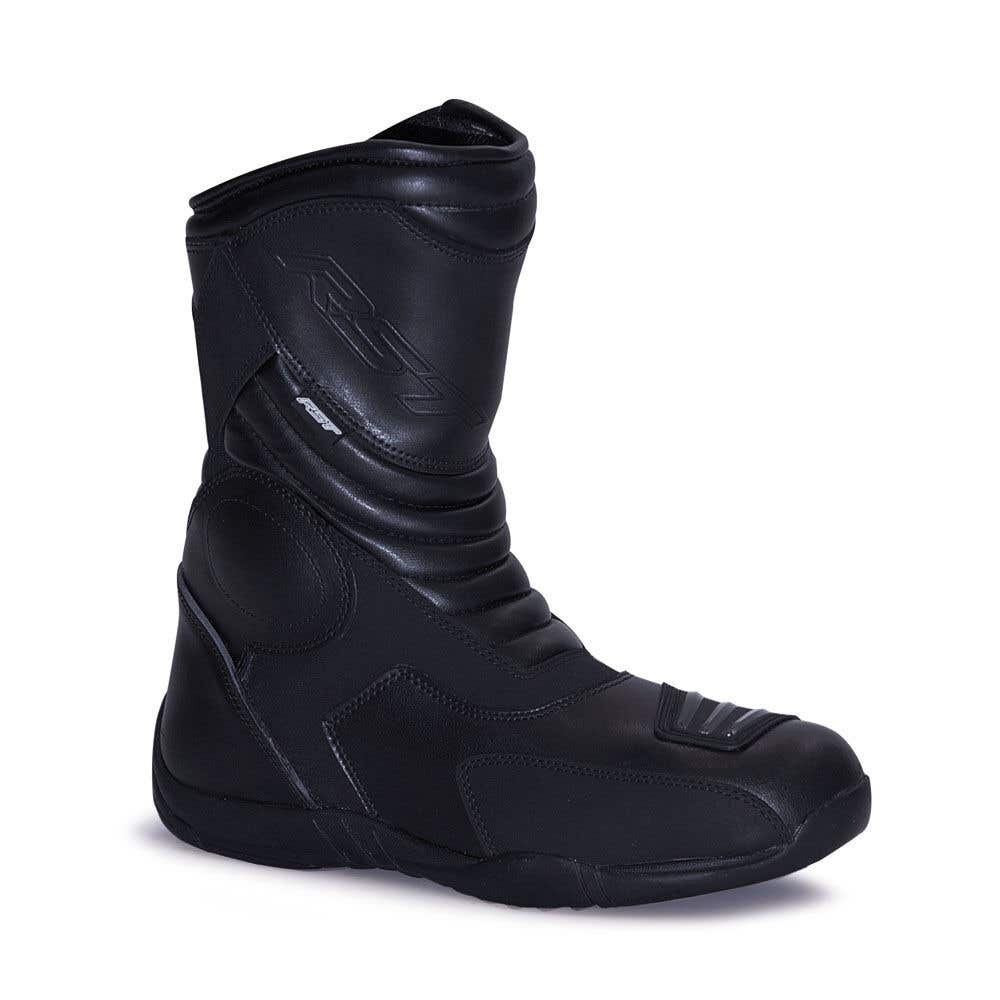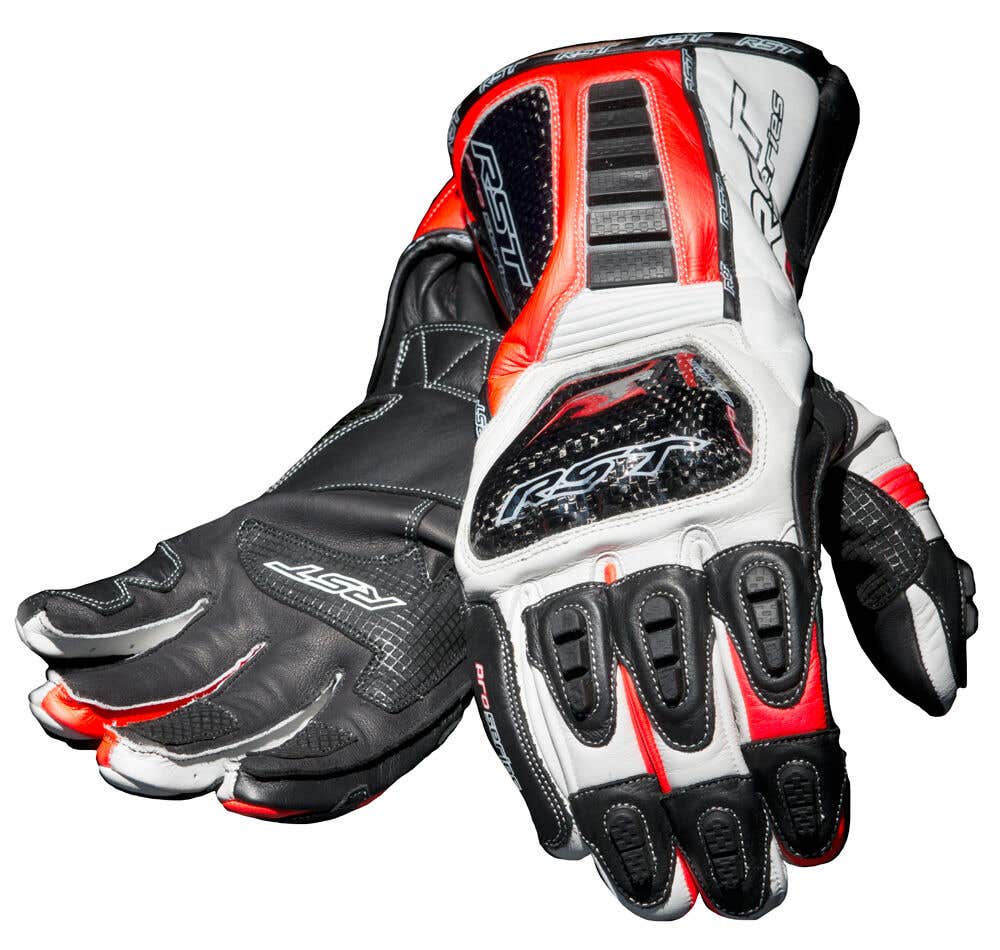 RST Gloves
RST provide a large range of gloves in a variety of colours and styles, even some gloves specifically designed for ladies. They produce leather and textile gloves in waterproof and non-waterproof versions, such as the ever popular Tractech Evo which comes in waterproof and non waterproof.
RST Gloves