AGV Helmet Trade In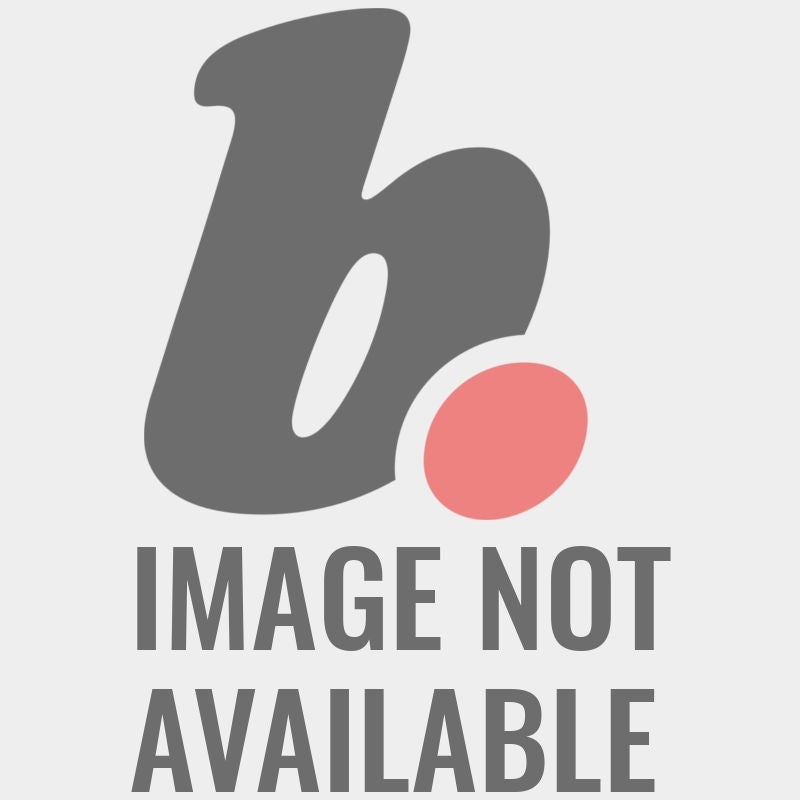 AGV Helmet
Trade In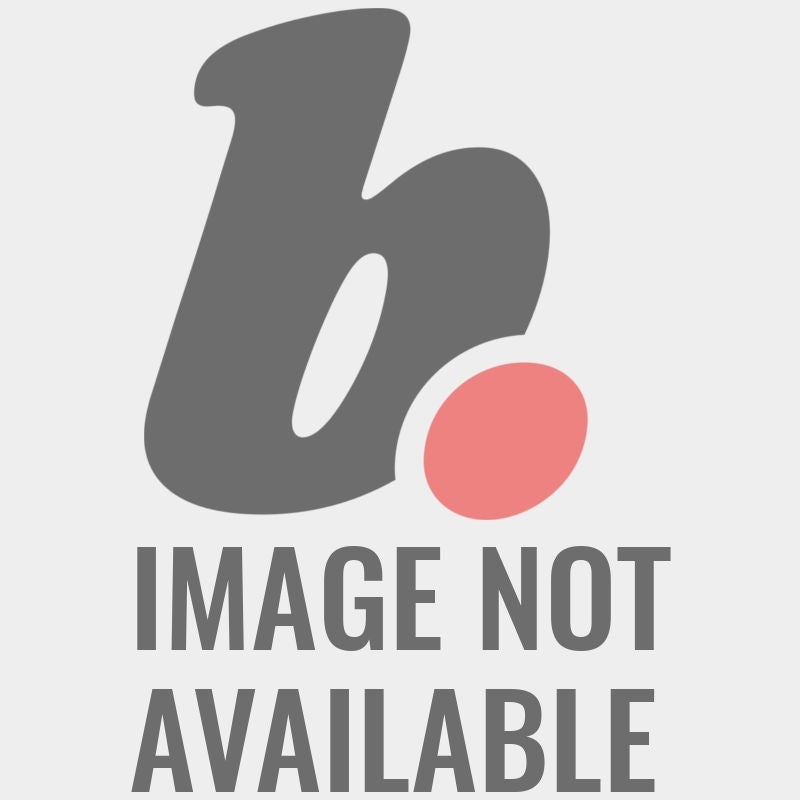 ---
How does it work?
Step 1:
Come down to Bike Stop with your old lid. It can be any age and any condition, you just have to be willing to part with it.
Step 2:
Pick out a new helmet from the AGV range. This excludes Veloce, Corsa and Pista lines. One of the staff will help you find the right one for you and, more importantly, the right size.
Step 3:
You get a nice discount. We will give you a 20% discount off the RRP of your new helmet!
Step 4:
We have fun disposing of the old lid. Maybe with a sledgehammer, maybe with a saw, probably just with a bin. But, however we do, the old lid will be decommissioned.
---
Frequently Asked Questions
Q: Does my old lid have to be worth a certain amount?
A: No. The aim of this offer is to encourage you to replace your old lid, which might not be safe anymore. So, whether you have an old £80 helmet, or an old £800 helmet, we want to help you choose something new.
Q: Can I bring in a damaged helmet?
A: Yes, but we hope you haven't been riding around in it!
Q: Can I bring in more than one helmet?
A: Yes, but the maximum discount on any helmet will still be 20%. We are more than happy to dispose of your old lids though.
Q: Does my old lid have to be from Bike Stop?
A: No. However, we hope all your new ones will be.
Q: How much can my new helmet cost?
A: As much or as little as you want to spend. The only restriction is this offer cannot be used in conjuction with any other deals or discounts.
Q: Can I get this offer online?
A: No, we are only able to offer this deal in store. We recommend that you browse our website to get an idea of which helmets we have available, and give us a call if you have any questions, but you will only be able to give us your old lid and get a discount in person.
---