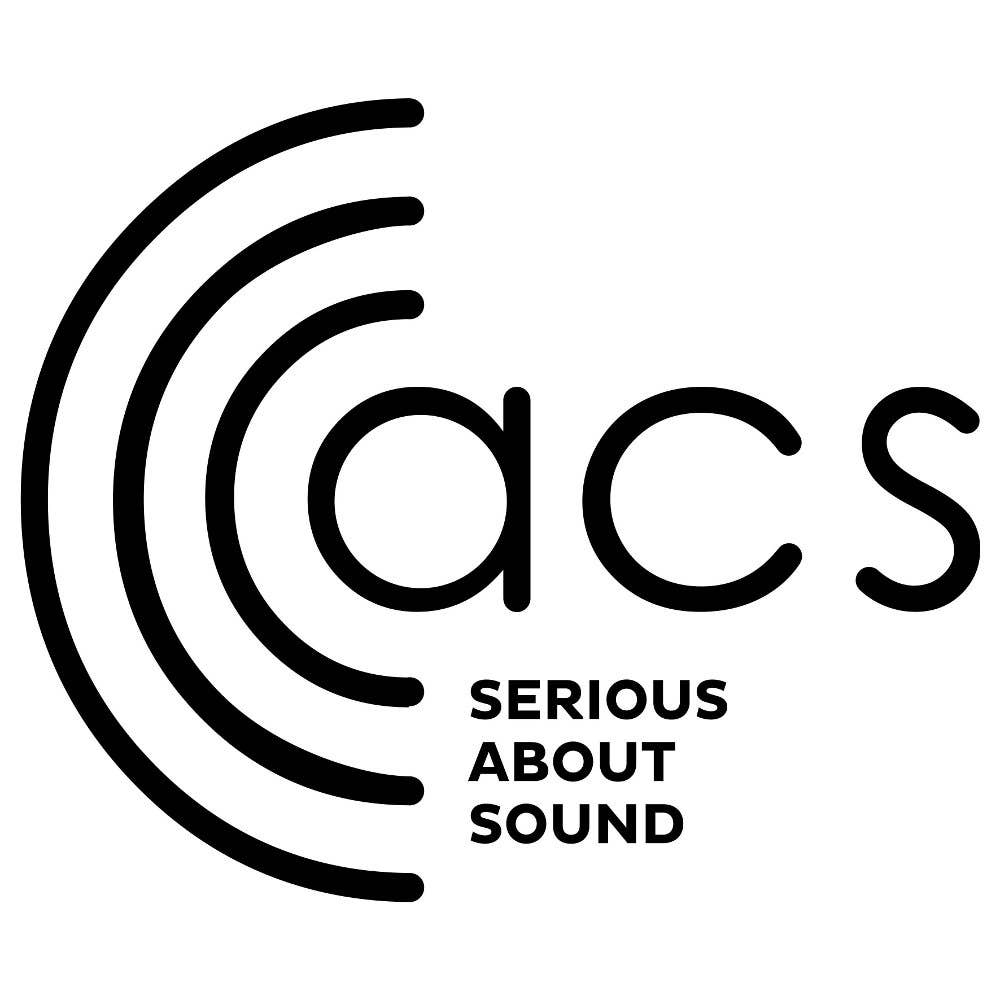 ACS Custom
ACS have over 20 years experience specialising in high quality, custom made hearing protection, in-ear monitoring and communication products.

From karting right through to F1, ACS supply custom fit ear plugs and in-ear racing headsets to drivers, crew and track staff. With state of the art communications components, hearing protection filters, custom cable length options, a range of different connectors and a knowledgeable, experienced team, ACS can meet almost any criteria necessary for any motorsport discipline.
Hearing Protection
The ACS PRO Series includes a range of hearing protection ear plugs and communications products, each custom made to fit individual users.

The custom mould gives a perfect fit to ensure there is no sound leakage, and is made from a medical grade soft silicone to give a safe and comfortable fit, even when worn for long periods of time.

If you would like to book an appointment, please contact events@bikestop.co.uk or call us on 01438 317038.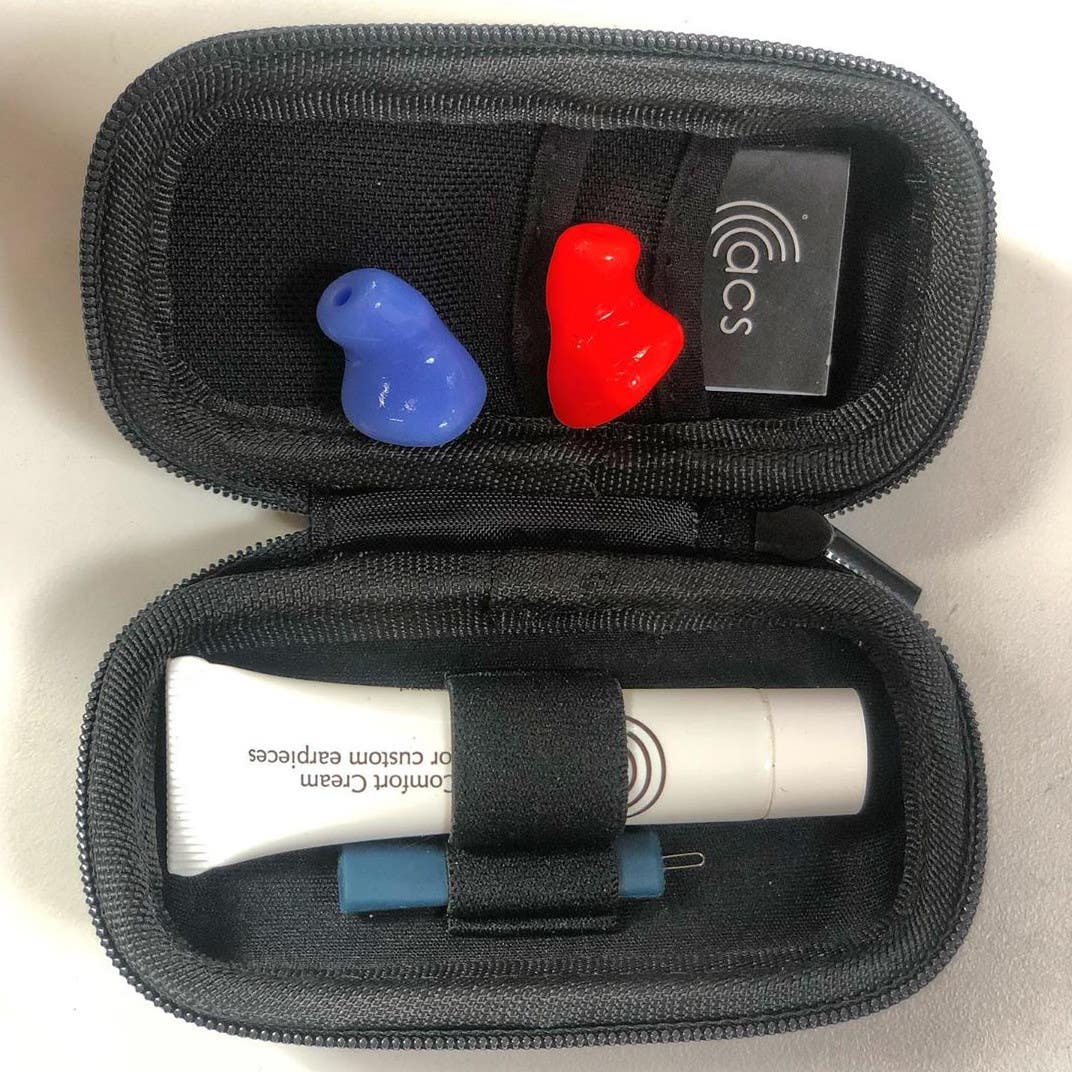 ---