D3O Motorcycle Body Armour
Impact Protection Experts
D3O specialises in impact protection and shock absorption. The company delivers unique, high performance impact protection technologies by combining advanced chemistry and specialist design.
D3O's mission is to be the global leader in impact protection by delivering quality, shock absorbing solutions.
D3O's material scientists carefully tune unique polymer blends to achieve specific properties to the final application such as temperature stability, abrasion resistance or flexibility.
---
Smart Materials
D3O uses unique patented and proprietary technologies to make rate-sensitive, soft, flexible materials with high shock absorbing properties. Each material grade has been tuned to deliver specific performance properties. D3O offers an extensive material portfolio compatible with many different production processes.
D3O technologies are based on non-Newtonian principles; in its raw form, the material's molecules flow freely, allowing it to be soft and flexible, but on impact, lock together to dissipate impact energy and reduce transmitted force.
D3O's extensive material portfolio includes a wide range of grades compatible with different production processes. Each formulation is developed to meet the specific needs of diverse marketplaces and a wide range of product applications.
---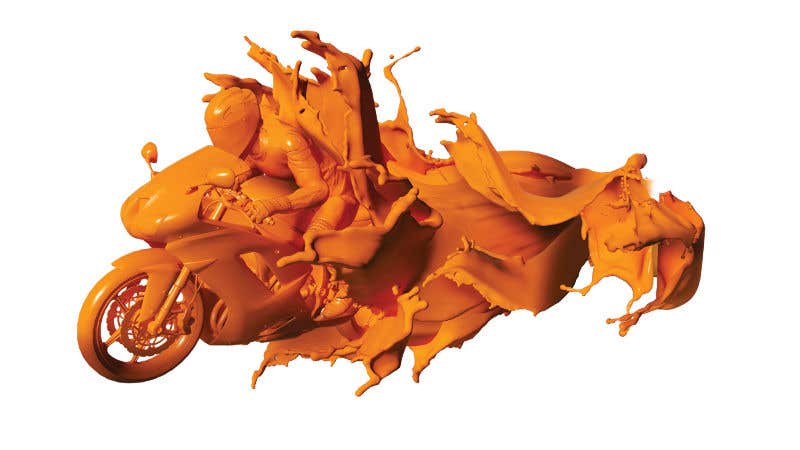 Motorcycle Impact Protection
From MotoGP to on-road and off-road, D3O delivers a wide range of level 1 and 2 CE EN1621 certified protection. Trusted by leading global brands, D3O offers the number once choice for impact protection delivering comfort, flexibility and fit.
Limb protectors
Back protectors
Chest protectors
Glove protection
Ankle guards and insoles
---