Swipe to the left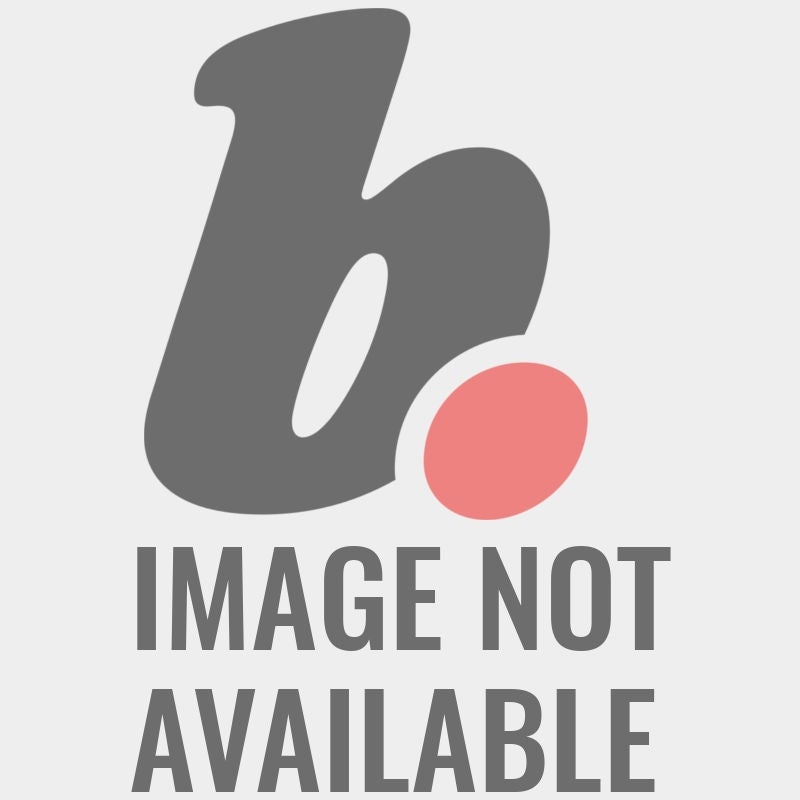 Intermot 2018
This week has been a busy week for motorcycling, we have seen many new exciting releases and updates at the Cologne Motorcycle Fair (INTERMOT 2018). Interested in what new bikes are coming to your dealers in 2019? Bike Stop has you covered on the top releases of INTERMOT 2018!
Kawasaki Ninja 125
Kawasaki might seem late to the game releasing a Sporty 125 as Yamaha and Honda have been doing it for many years. However with the 125 market being as big as it is, its better late than never! The Nina 125 is based around a 250cc chassis so for those of you looking for a 125cc bike that offers the feeling of a bigger bike look no further. You might think that being a slightly bigger bike it might feel sluggish, however developing near 15bhp and weighing as little as 148kg the Ninja 125 should have enough poke to deal with in town riding.
KTM 1290 Superduke GT
What was that, the old Superduke GT wasn't powerful enough? Don't worry KTM has just given it an extra dose of power. The 1301cc Vtwin now produces 175bhp. Now the Superduke has had other updates too, slightly revised styling, including a new LED headlight deisgn and a fancy TFT dash to match the Superduke R. Revised semi active suspension with 3 modes. Although my favourite new feature would have to be the up and down quickshifter, which means you will only have to use the clutch when pulling away from now on!
Suzuki Katana

Are you a fan of retro bikes with a slightly modern twist? Give the new Suzuki Katana a look! Yep you have heard that name before, Suzuki have decided to release a new bike based on the GSX-S1000 but paying homage to the original 1981 Suzuki Katana through its styling. The new Katana gets all the goodies from the tried and tested Suzuki GSX-S 1000, including the 150bhp GSX-R 1000 engine, GSX-R 1000 swingarm, radial brembo calipers and upside down forks. This has the makings of a really good bike, if you appreciate the styling, this is one to watch out for!
Aprilia Tuono V4 1100 Factory

This is more of an update than a new release. We all know and love the Aprilia Tuono V4, it is probably one of the best track focused super nakeds on the market. Its only good news though, it has just got better. Well the factory version anyway, it has just received quite a major update to the suspension, now with Ohlins semi active suspension. There is a choice of 3 ride modes, Road, Sport and Track. You can also adjust the suspension manually to your preference, kind of like an expensive electronic screwdriver.
Yamaha Tracer 700GT

A fan of the Tracer 700? Want to do some cheap touring? Really look no further. Yamaha have just released another GT model into their Tracer line up, the Tracer 700GT. Why should you buy this over the existing tracer 700? With the GT model you get 20 litre side panniers, a 17 litre fuel tank for extra range, a higher windscreen, and a comfort seat as standard. This will help you stay comfortable for longer. Honestly it sounds like the ideal budget bike to go touring with.
Yamaha YZF-R125

Another 125cc motorbike release, this time an update of the old favourite best selling sports 125. Whats new? Well the most major difference is the styling. It has been given a face lift to look more like its bigger siblings, the R6 and R1. The YZF-R125 was always known as a bike that looks bigger than it is, the previous generation was bigger than the R6. They have again done a good job on making the 125 similar in appearance to the bigger supersports. lets face it, thats what 17 year olds want. Aside from looks the engine has been given variable valve actuation, which essentially boosts power and torque over a wider rev range, making the bike a bit more usable at all speeds.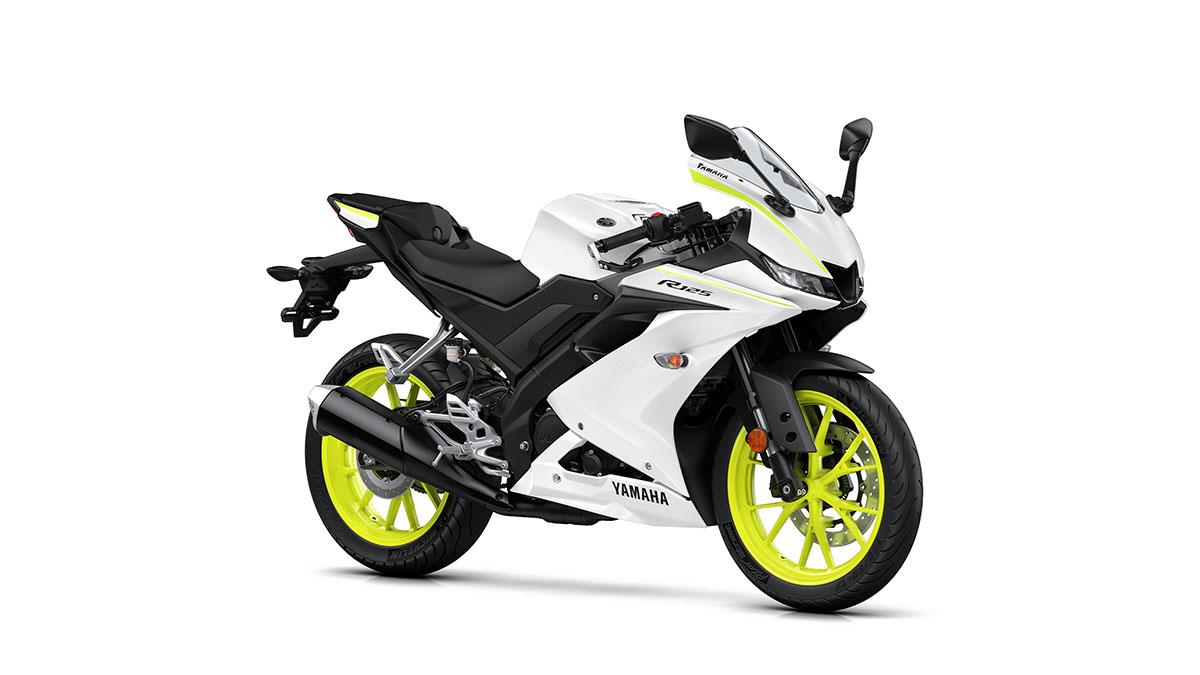 These were my major highlights of INTERMOT 2018, let us know which one is your favourite! Or why not come chat to us in store? As always if you need any information on all things motorcycles, contact Bike Stop on 01438 317038. We look forward to hearing from you!