Made To Measure
Personalise your gear
Make It Truly Unique
The fit of motorcycle clothing is just as important as the quality of the materials used. If the fit is wrong, the garment is wrong. Here at Bike Stop we are fully trained by Dainese to measure customers for their "Made to Measure" (also "Custom Works" and "FitNet"). It is currently available on the majority of their range of leather suits, jackets and trousers.
Get Your Dream Suit, Jacket or Trousers:
Dainese style and protection specially made to fit you exactly.

Measurements take place in store, by our tailor with the most experience of Dainese suits in the UK.

You can also include numerous different colours, scripts and logos to your design.
---
A few examples of designs: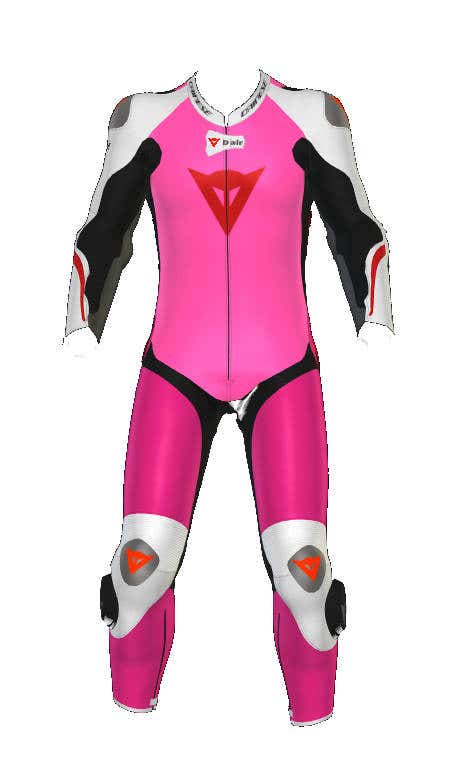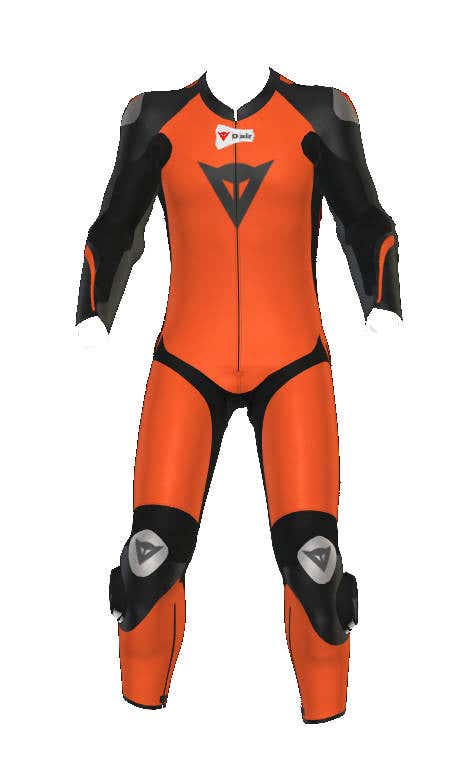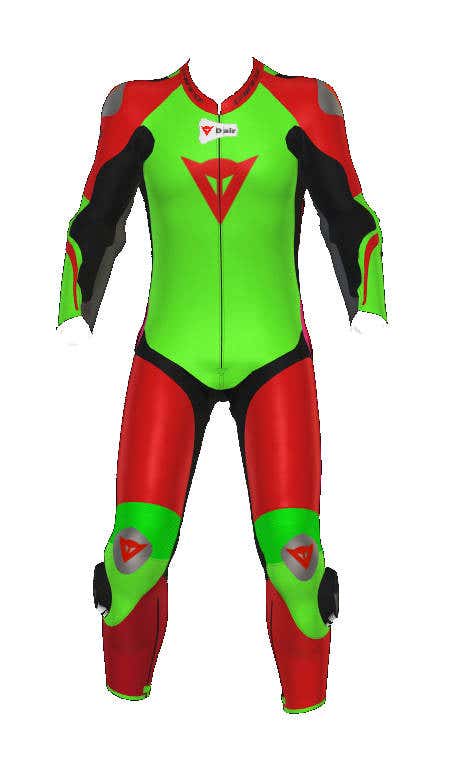 ---
How Does It Work?
We measure you in the store - takes around 30 minutes including photos and weigh in.
You choose the suit, 1 piece or 2 piece or separates.
We share designs with you and you can also choose colours as well or even add your own logos or ones that you have permission to use.
We will then work with Dainese to confirm.
We normally invite you back to double check measurements and design.
We confirm details with Dainese and take payment.
We ask that you allow around 12 weeks for the suit to be made.
---
Want to try designing a suit?
Press the button and try different styles of suits, jackets and trousers.