Motorcycle Clothing and Accessories Buyers' Guides

Motorcycling is becoming more popular than ever, and with increased popularity comes increased choice. And that is a good thing. But, with so many styles and brands to choose from, the choice can be overwhelming, so we have decided to put together a set of buying guides as a resource for anyone who wants a little help. Whether you are a new biker with no idea what to look for, or just want some pointers on how to get the best value for money, we hope to have something for you. Bookmark this page and keep checking back, as we plan to keep updating this page regularly to help you find the best motorcycle clothing and accessories.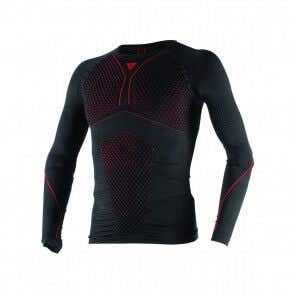 Base Layers
As well as wearing motorcycle clothing that is appropriate to the season it is essential that you have effective layering to manage your body temperature.
---
Winter Gloves
Never underestimate the importance of motorcycle gloves when riding in freezing or wet conditions, they are vital for warmth, comfort and, most of all, protection.
---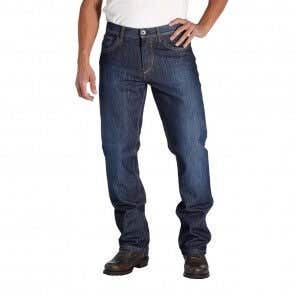 Motorcycle Jeans
Denim motorcycle jeans can be worn in any situation that normal jeans can be worn in, with the added advantage that they still maintain extra protection against motorcycle accidents.
---
Motorcycle Clothing Cleaning
No matter what kind of motorcycle clothing you have, ensuring you clean each item carefully and regularly will maximise the longevity of your gear, and ensure it's always in tip top condition
---