Swipe to the right

The great weather doesn't seem to have any end in sight, so if you're looking for a new steed look no further than this checklist. The points below should ensure you stand the best chance of buying a bike without issues.
---
Most of these points won't really apply to new bikes, however there are a couple that are applicable for both used and new.
Buying a bike, at its most basic, is just like buying a car. A bike needs insurance, tax and an MOT to be roadworthy, along with you requiring a licence to ride it.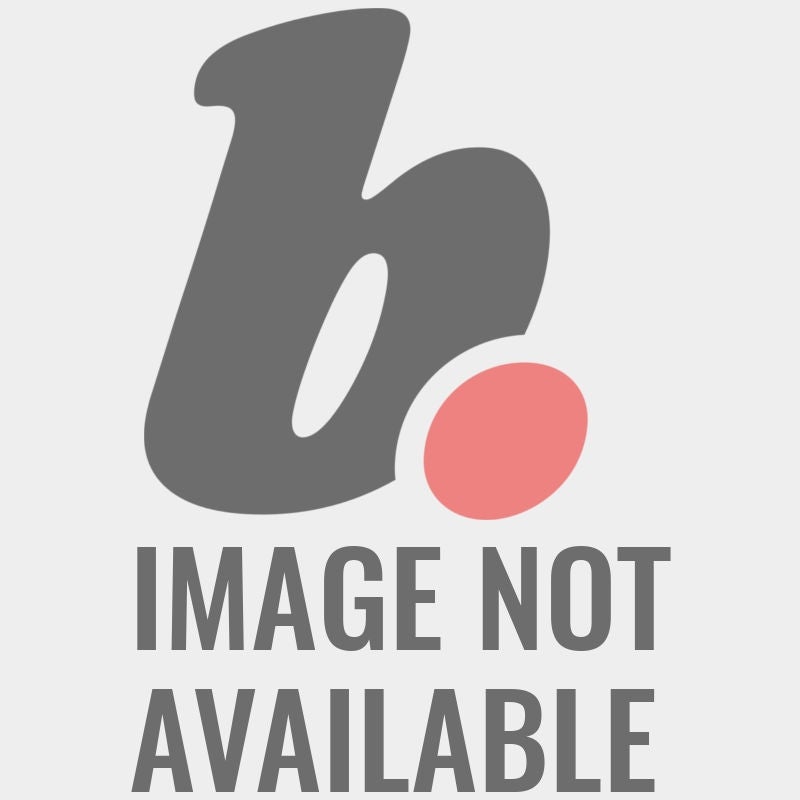 Unlike cars, especially cars used more for just transport than fun, bikes elicit something more from bikers. There will be some bikes that will quite simply float your boat even if it makes no sense. This is the one thing that can't be accounted for by any guide, but it's worth being aware of it so you don't fall victim to your own prejudices. You might love that Ducati in that particular colour, but if other alarm bells are ringing it's worth just taking a step back.
First up, the boring part: money. Motorcycles, especially nice motorcycles, aren't cheap. Unfortunately these not-cheap motorcycles are usually the ones we actually want and fall in love with, so see the previous point! There's nothing wrong with a bit of managed debt, but don't dig a money hole just for the sake of a bike.
Obviously you have the cost of the motorcycle itself, and often there's a little wiggle room when buying new or used, especially if you want accessories from the dealer. Assuming it's got a valid MOT, this can be ignored, but if it's near expiring or without one then you need to factor in the cost of the MOT itself and any failures it might pick up. Next you have the Vehicle Excise Duty, or tax as it's commonly known, which depends on the capacity of the bike. It used to be the case that this transferred with the bike between owners, but now you have to buy new tax with the new owner. Of note, you can get the remaining tax back when you're selling your bike, so worth bearing that in mind too. An MOT valid for 3 years and a year's tax will be included with a brand new bike.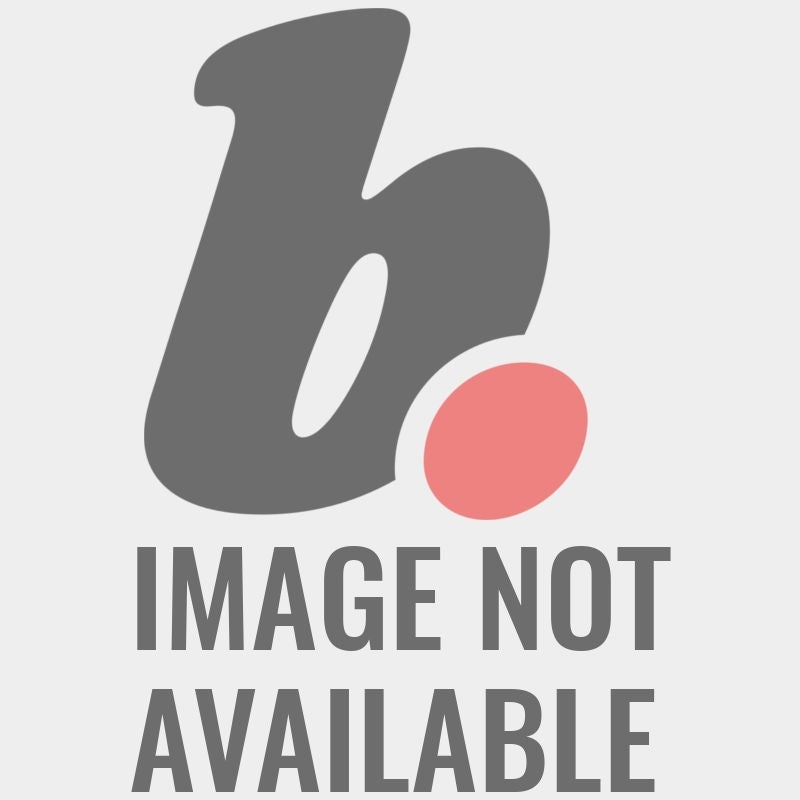 Finally, insurance. A bugbear for all of us, but a legal requirement for every motorcycle ridden on the road. This can require as much homework as buying the bike itself, so it pays to put some time aside to get the best outcome possible, and potential save yourself hundreds of pounds. If you're young (30 or below), on a higher value bike, on a high performance bike, and/or inexperienced then you will pay the price in insurance. The higher the value of the bike, the better off you are adding at least fire and theft cover, or even fully comprehensive cover in case you're at fault in an accident. Generally speaking, fully comprehensive cover costs more, but it pays checking third party fire and theft, and fully comprehensive cover in case there are anomalies.
I could go into even more detail here, but try all possibilities available to reduce your costs. Mileage, parking location (garage/road/postcode), bike security, previous history, use for commuting can all push up or reduce your quotes so be creative but don't lie. Sometimes you have to accept reality however, some bikes are just expensive to insure for some people! Comparison sites are your friend here, use at least a couple of them.
You've settled on a bike now, and you've accounted for the costs of getting it on the road legally in your name. Now for the next hurdle, choosing one that isn't a bag of nails!
Mileage and age are some of the first indicators you can look at before even physically seeing the thing. Low mileage and high age can mean lack of use which can cause issues, whereas high mileage and low age means mechanical wear and tear might become an issue shortly. The sweet spot is in the middle, where miles are consistently put on the bike over the course of its life to this point. You can filter for this on sites such as Bike Trader.
You should now have a smaller subset of bikes to choose from, and now it's time to physically look at it. Crash damage is the first alarm bell to look for, so it pays to check the usual suspects for any scraping or cracking that could suggest a crash or drop. Handlebar ends, footpegs, exhausts, levers, and stuck-out fairing and engine casings are often the victims of an off. Close inspection of these is essential. Dodgy patch-up jobs or non-standard parts can sometimes tell a story so be sure to get any questions answered clearly.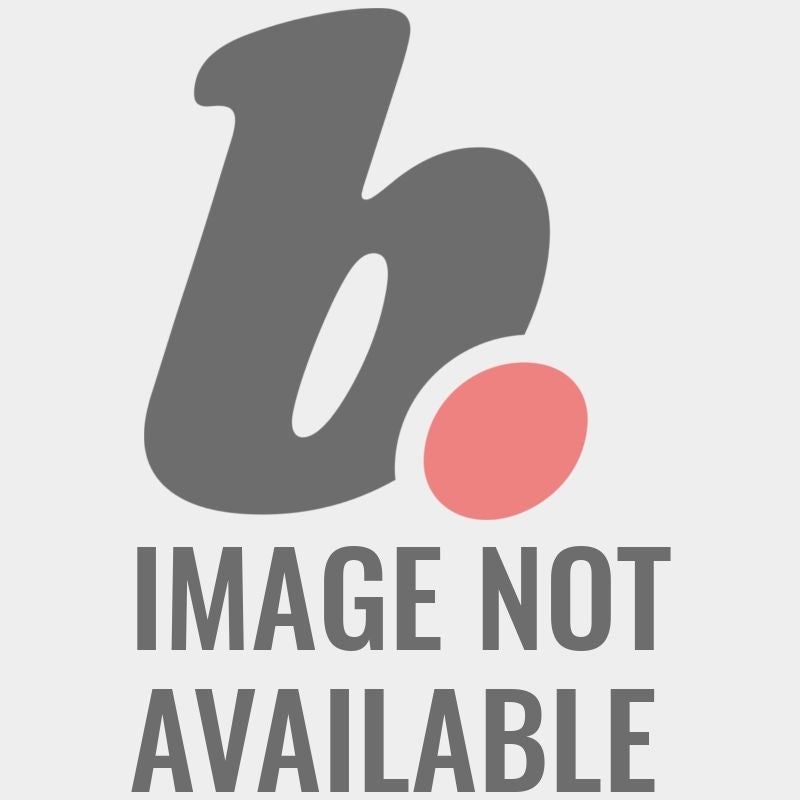 Hopefully you have a bike that's pristine to look at by this point, besides any age/mileage related wear and tear. Next; it's onto mechanicals, and this can also signal crash damage or mistreatment. Ensure the bike starts without assistance when stone cold, if you've any doubt about whether the bike's been warmed up prior to you seeing it then touch exhausts and engine casings carefully for any warmth; newer bikes will have a coolant temperature gauge too. Hopefully the bike starts without any need for a retry, or sitting too long on the starter motor. Check for any smoke from the exhaust, regardless of colour, just don't confuse it for any steam. Let it sit for a while at idle and ensure nothing is leaking and there aren't any strange noises.
Have a play with the controls while at idle; do the handlebars swing from stop to stop smoothly? Do the forks and swingarms compress and rebound smoothly, and without excessive bouncing after the initial rebound? It's also worth checking the forks and shock themselves for any leakage, rust or damage after you've done this. Check all the lights work now the engine is on, ensure turning an indicator on doesn't influence other lights, and likewise with the brake light. Have a squeeze of the brakes when wheeling the bike around, do the brakes bite well? Is there a good amount of pad left and do the discs seem smooth and unscratched?
By this point you should be able to have some confidence in riding the bike. A final check of the tyres for integrity and pressure and it's absolutely worth asking for a test ride. If it's a dealer, this should be no problem, although they may ask for a deposit. If it's a private seller it's trickier, but not impossible. Effectively you need to be fully insured or have the costs covered should the worst happen; fully comprehensive cover or the value of the bike handed over prior to the ride is about the only way to do this reliably. Trust is paramount at this point on both sides.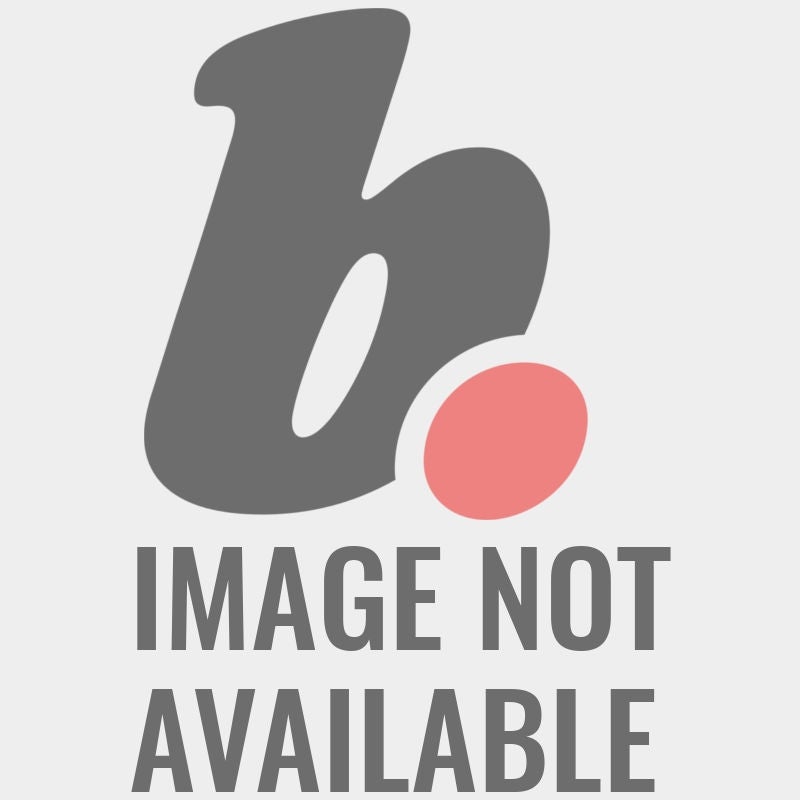 While out on the ride check everything over again, away from the seller. Give the bike some beans and ride it in as many conditions as possible. A dodgy vibration or wobble may only become apparent at 60mph for example. It's also worth seeing how you feel about the bike now you're riding it. If you ever have any doubts about the integrity of the bike's mechanicals then stop riding it immediately and get it picked up, or you could come a cropper.
If you have the opportunity, do this for several examples of the model of bike you're after. This way you can see what is normal and abnormal for it, some bikes aren't always very refined in some areas, or have quirks that can't be fixed properly. You'll also get an idea of what accessories might work for you, and, ultimately, whether the bike is still the one you want!
Above all, keep safe physically and financially when buying a bike. If there are any doubts it's not worth pursuing it, and it pays to take someone along with you who knows a bit about bikes. Sometimes a second opinion can break a train of thought that might have overlooked something, and usually it's fun looking at bikes anyway!
Chances are you'll be in the market for some new gear that matches your new bike once you've taken the plunge, and where better to begin that hunt than with us at Bike Stop in Stevenage. We've a huge range of gear for both men and women that'll swaddle you in protection from head to toe, for the superb summer we've been having, all the way down to the Beast from the East!
Like us on Facebook, follow us on Instagram and Twitter, subscribe to our mailing list to keep up to date on events happening at Bike Stop throughout the year, drop by to have a chat, have a delicious Lavazza coffee and a cake, or view the rest of our motorcycle gear range.