Swipe to the right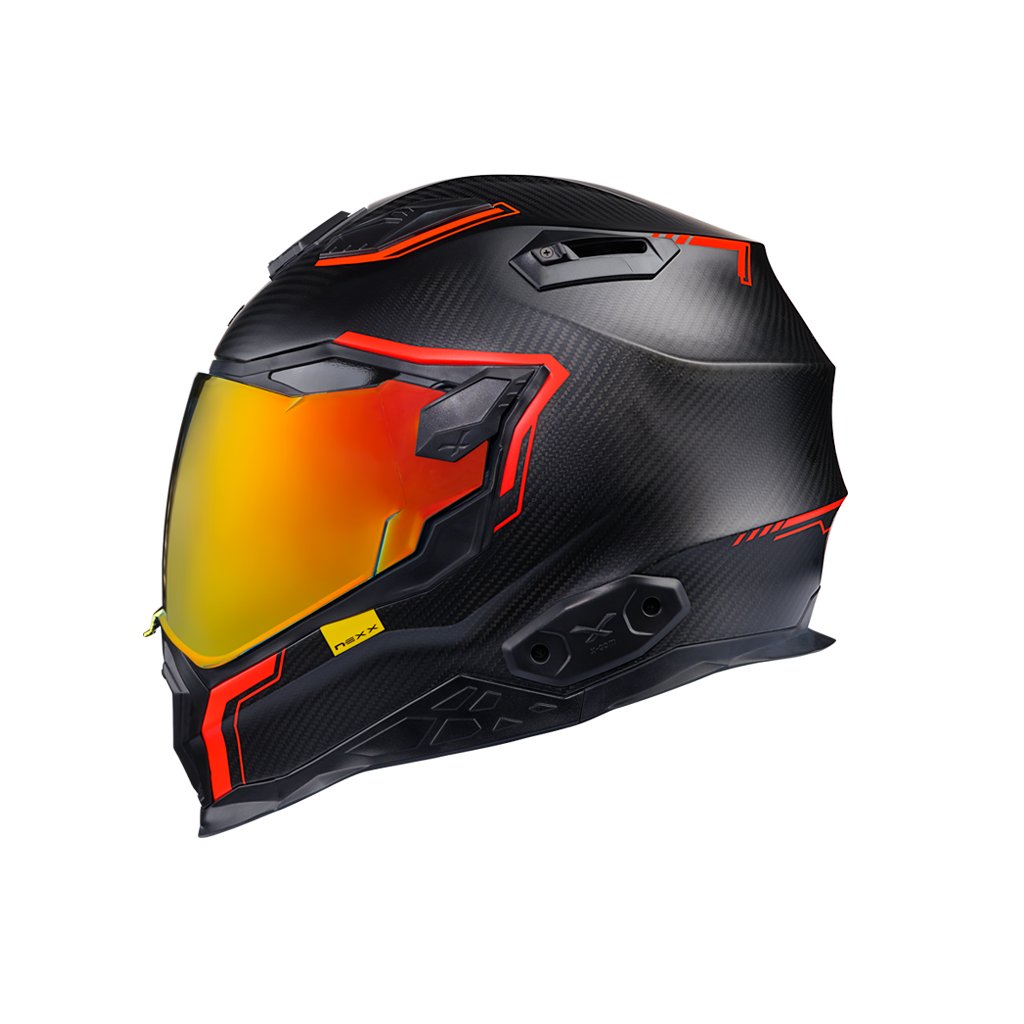 At some stage in every brand's life it has to start from scratch and prove itself as worthy of attention. The other thing it needs to gain is trust and there are few things that this is more important with than with the most safety critical piece of gear a rider owns – a crash helmet. Nexx is a Portuguese newcomer to the helmet scene and making waves thanks to its great design and quality.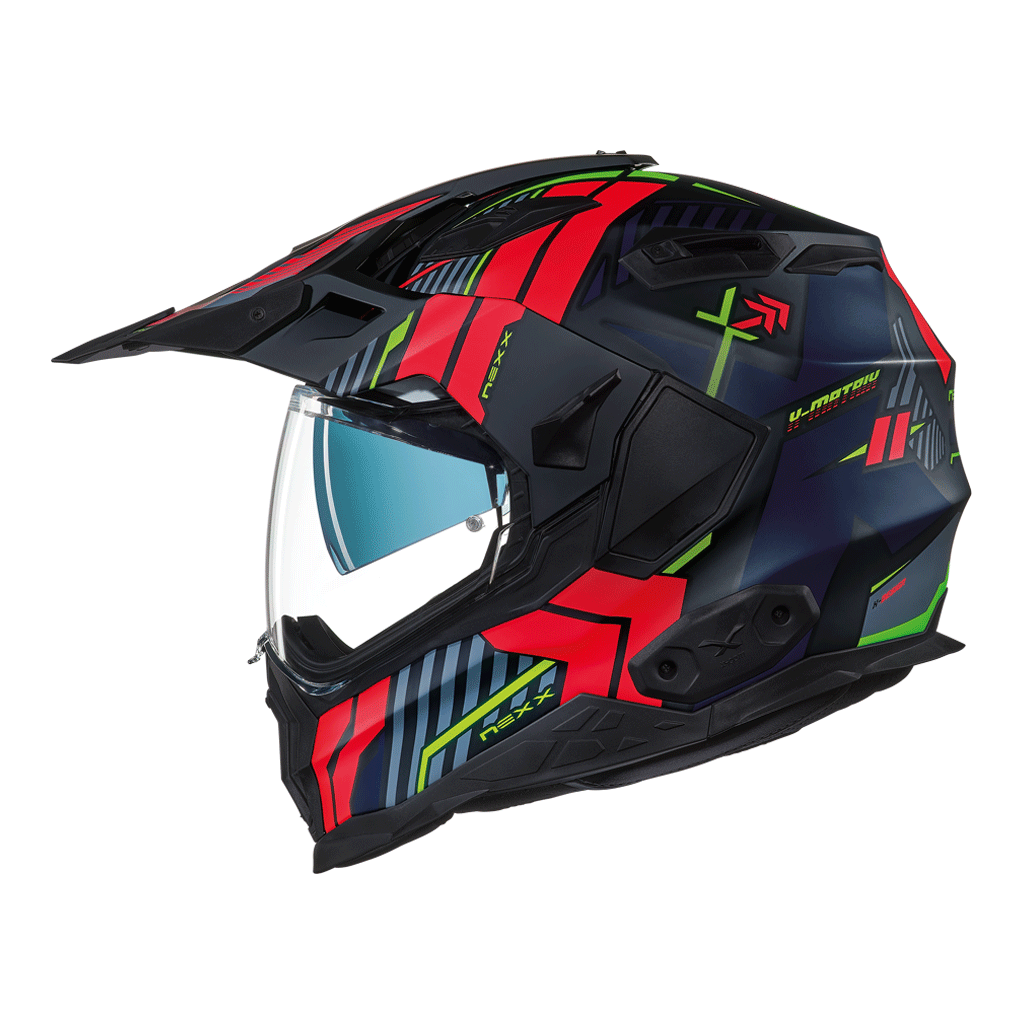 Nexx only came into existence in 2001 unlike established helmet brands which have been around for several decades more. Despite this relative immaturity the company already has a solid product lineup that has something for all road riders. With both their R&D and production taking place in Portugal they've made a point of avoiding the pitfalls of tradition holding them back and are determined to do things 'smart' with neat production and an emphasis on treating employees and suppliers fairly. With the reputation of large business being purely concerned about bottom lines it's refreshing to see this approach, and if they have this level of care for the basics it's fair to say that corners won't be cut when it comes to the helmet design and production. Taking a look at their helmets it's obvious this is the case with some striking, high quality designs that are well worth your attention.
It's fair to say that a helmet could be the safest it could be, but the look and style of a helmet is key to it selling well, and you wanting to wear it! Making use of high-end materials such as carbon fibre and tying it to angular, aggressive shapes you get helmets that rival the established big names such as Arai and Shoei. Nexx target the premium helmet market however they undercut established rivals by a not insignificant margin. You can tell it's a premium product, but the cost is less eye-watering than what you might find with the established players. With this all borne in mind let's check out some of the helmets Nexx offer.
If you're looking for that do-anything road helmet then the X.Vilitur could well be the one for you – coming in at £399.99 it features a flip-front mechanism for above-average convenience, an internal sun visor, capable venting as well as preparation for an intercom. It even features integrated mounts for action cameras, something that's very unusual to see, highlighting the forward-thinking of Nexx. Comparing very favourably with other premium flip-front helmets this is a multi-talented helmet worthy of consideration.
For those riding adventure bikes and wanting a helmet that looks the part with scope for taking things offroad then Nexx has a couple of offerings to suit. For those planning to keep to the road the X.WED 2 (£379.99) is the one to look at as it retains the features of a road helmet but gaining an extended chin bar and peak to get that desired look, however it you're planning on going off the beaten track the X.Vilijord (£449.99) is the better option with much better ventilation to keep your lungs filled when wrestling with a bike offroad.
Wanting a normal full-face helmet? Look no further than the X.WST 2 – coming in at £259.99 this is a solid mid-to-high end helmet suitable for general and sporty riding, with a gorgeous looking carbon fibre version available for £359.99 undercutting most other carbon fibre helmets. A dramatic angular design, intercom preparation and an internal sun visor round off the package nicely.
Maybe you don't ride something too powerful or like the feeling of a breeze on your face, Nexx have you covered here with the open-face X.G10 sitting at the premium end for assured protection. There's even a carbon option here too, with the X.G10 Savage 2 allowing you to have some classic style with an extremely good-looking modern twist, perfect for some of the modern-retro bikes that are popular at the moment.
The Bike Stop shop in Stevenage is open in accordance with the latest Government guidelines, and we're open for 7 days a week. Our online shop is also still alive and well and taking orders. We're even doing a 10% off promotion – just enter the code 'TOGETHER' at checkout. You can check out our full range on our website with free delivery for any order over £50 on the UK mainland, and delivery possible to almost anywhere else. Not only that but our 'No Quibble' returns policy allows for returns within a 365 day period – see our returns page for more details.