Swipe to the left
The Best Casual Spidi Gear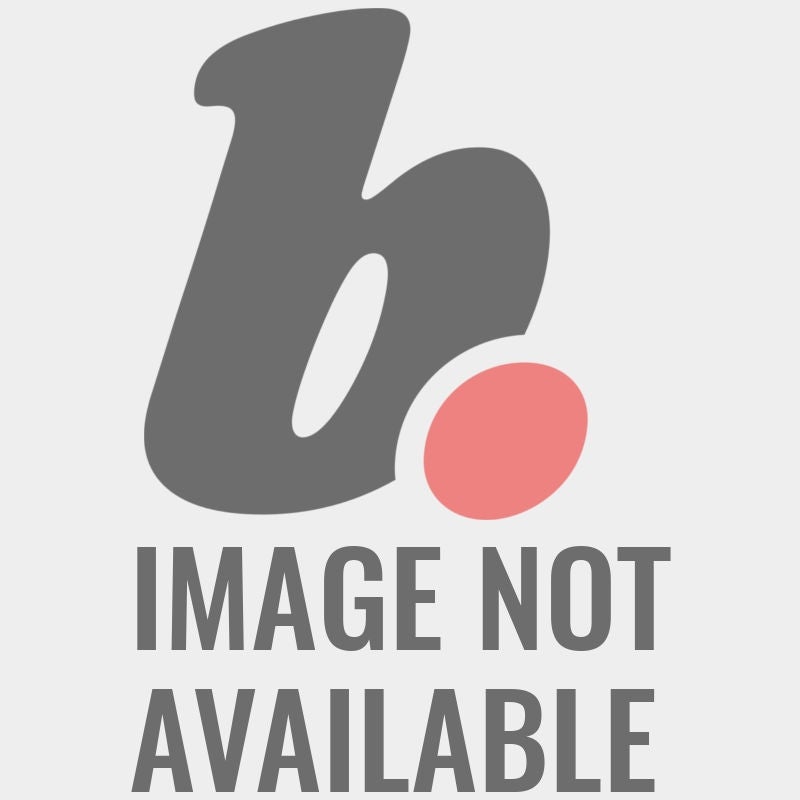 Most people will have heard of the motorcycle gear maker Spidi; a company that started out making gloves for motorcycle racing back in 1977 before moving into other gear in 1989. Cal Crutchlow even won the Supersport World Championship while wearing Spidi gear in 2009, and you'll see many other motorcycle racers wearing their gear.
It's fair to say they know what they're doing when it comes to making gear that'll keep you safe in the event of a spill, but what if you don't want to look like a Power Ranger when you're off the bike, complete with squeaky boots and overly tight leather trousers? Spidi has you covered with its range of casual style gear; they allow you to be well-protected on the bike and look good off it too.
The biker jacket is something that fashion brands will never cease to try to imitate or better, but there really is no substitute for the real thing. This is even more true when it comes to crash protection; quality abrasion and impact protection is absolutely essential when riding a motorcycle, so why not look good while being protected?
Spidi offers several traditional style jackets, but my two favourites are probably the Garage and the Tank. The Garage is even CE certified, with Level 1 elbow and shoulder protectors, and a pocket for a back protector. You can even fit it with a thermal or H2Out liner to make this jacket useful in many circumstances. 1-1.2mm leather throughout also means you'll get great suppleness and superior abrasion protection if it all goes pear shaped. At £419.99 the Garage is a great all-rounder with quality you can rely on.
The Tank comes in just above the Garage at £454.99, and I'd argue it's an even better looking jacket, especially in casual settings. Coming in with a similar raft of features with elbow and shoulder armour included and a pocket for back armour, this jacket is yet another good all-rounder. Including a felt vest for extra warmth and comfort, its name comes from the style of jackets used by Allied tank crews in World War 2.
Moving onto trousers, and there's only really one option here for the ultimate casual look that'll keep you safe on the bike, and that's the aramid fibre jean. Spidi have a couple of options here, and they suit different budgets which is very handy.
Starting at the lower end of their range is the J-Tracker, but that's not to say these are basic aramid fibre jeans! Coming in at £146.99 they come in both long and short leg variants, and include Warrior Lite protectors in the knees and made out of a Cordura/Cotton fabric to achieve an overall CE certification of class A. The long and short options, along with adjustable knee armour aren't features you always find on motorcycle jeans, so this pair may suit riders that haven't quite found a pair that fits them.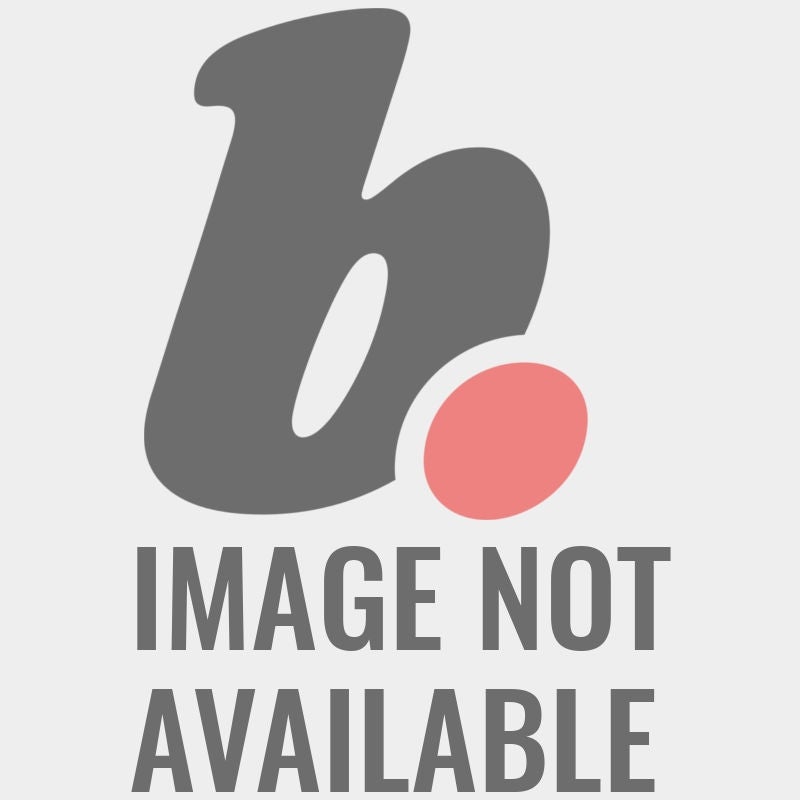 Moving on up and we come to the J&Dyneema at £279.99. The clue is in the name, but these jeans use the material of Dyneema which is 15 times stronger than steel and 40% stronger than normal aramid fibre weight for weight. Couple that with both hip and knee armour as standard and you've got some very solid jeans that have earned a class AA CE certification, so you can be assured these will stand up to some rough and tumble.
Moving onto gloves to nearly complete the ensemble and the Spidi Metropole CE certified gloves will fit best with this overall look. Sheep and goat skin construction means a light and supple glove, while Primaloft wadding and an H2Out lining mean that your hands will be kept warm and dry. A polyurethane knuckle takes care of business on the knuckles also. Coming in at £110.99, this is a solid pair of gloves for many conditions.
Moving onto boots, and unfortunately Spidi don't currently manufacture them. Do not despair however, as many manufacturers have filled the demand for casual boots that actually provide protection. Dainese and Alpinestars, amongst others, have aped the classic hi-top trainer and made them out of leather with armour and waterproof membranes to make them 'proper' boots that are actually pleasant to walk around in while looking great. Naturally there's also the option of the typical boot that a cruiser rider might typically wear and they're naturally strong and hard-wearing.
Like us on Facebook, follow us on Instagram and Twitter, subscribe to our mailing list to keep up to date on the latest gear, and events happening at Bike Stop throughout the year. Drop by to have a chat about riding in the local area, or anywhere else, have a delicious coffee and a cake, or check out our range of the latest gear.