Swipe to the right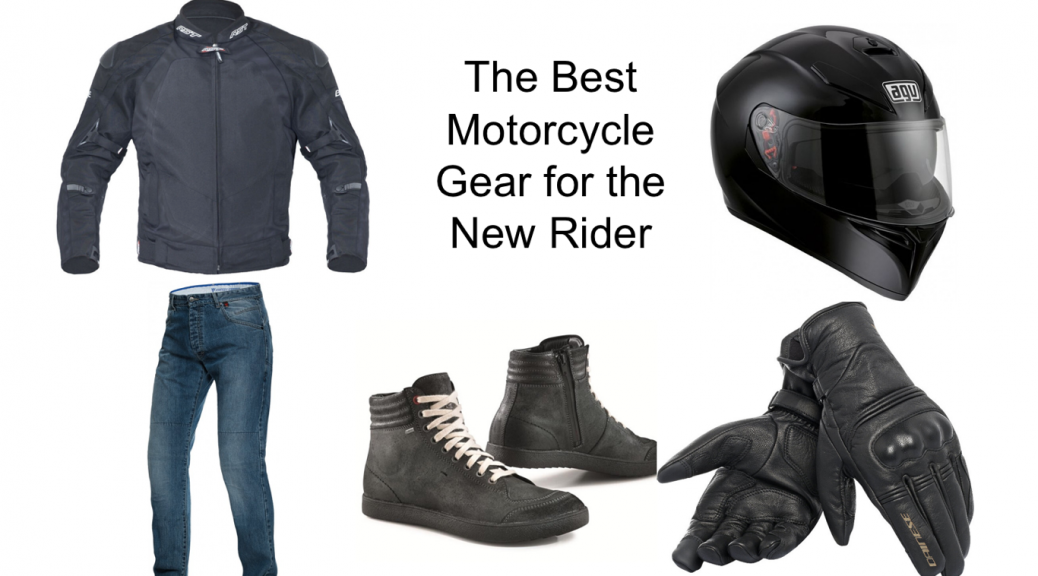 You've decided to start riding motorcycles, and it's a big decision - not only do you need to get your licence by sitting several tests, you also need to choose a motorcycle, as well as choose some gear.
---
Arguably, this period of time as a rider is the most crucial time to be wearing quality protection, but it's also the period of time when you most likely want to be frugal with money as you may not want to commit a lot of money straight away, which is completely understandable. The best advice is to buy all that you can afford and ensure you don't blow all your budget on just the motorcycle - you can't enjoy a brand new R6 if your skin is on the road rather than your backside!
Thankfully there a range of options to choose from that mean you don't have to spend too much, but still have solid protection in the event of a spill - naturally nothing comes for free, but costs are kept to a minimum here.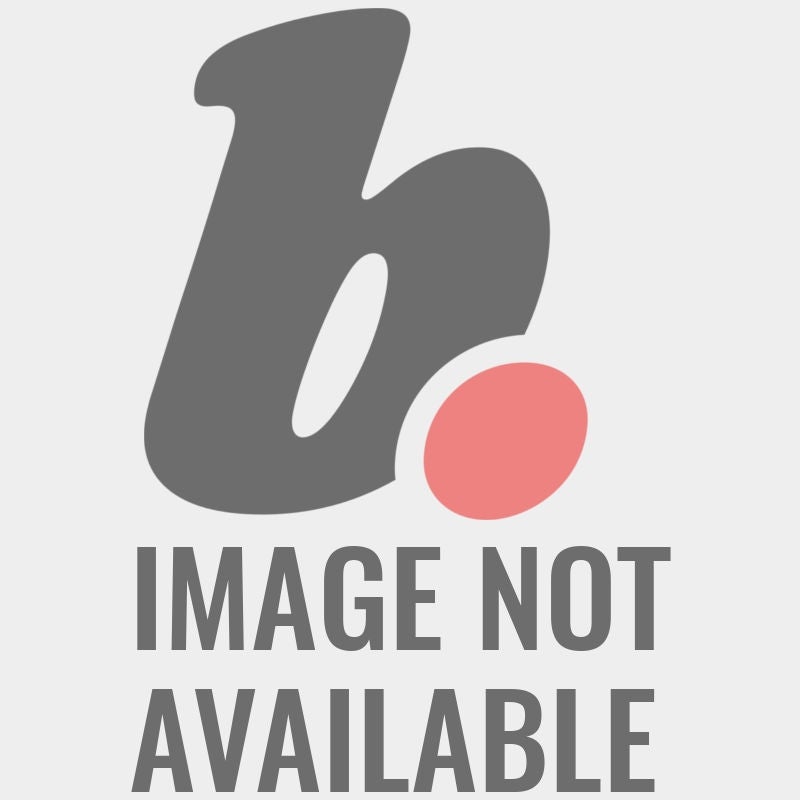 Starting with the helmet, there is a bewildering array available - from dodgy £30 ones, to race helmets heading towards the £1000 mark. If I was going for a new budget helmet I'd go with AGV, and it should be one of the most expensive items as it's one of the most important. I'd choose the AGV K3-SV, which can be had for under £200 if you look in the right places and in a variety of paint schemes. It includes a drop down sunvisor (ideal for low sun in the morning and evening), and a fully removable, washable lining for those sweaty summer rides.
Moving onto the jacket I'd go for the RST Blade Sport II Textile Waterproof jacket. I actually bought my wife (then girlfriend, she married me, so the continual riding in it can't have been too bad!) this jacket in its lady version (the only difference is fit and colouring) and she's been more than happy with it for pillion rides in all weathers. The removable thermal liner has kept her warmer than me in my leather jacket and liner, and obviously much more dry. The fit is well tailored compared to some other less stylish textile jackets and it comes well equipped with decent armour, including a back protector.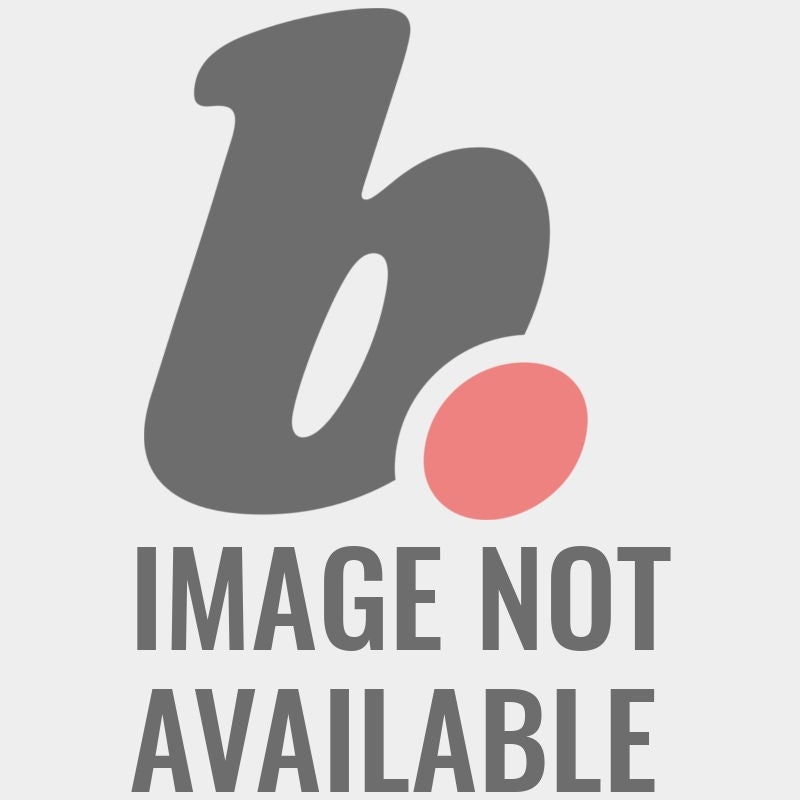 You've got something of a decision to make when it comes to trousers - you can either go for the matching RST Blade Sport II trousers, which combine the great qualities of the jacket with a decent price, or you can look into aramid fibre jeans and some waterproof over trousers. The latter option costs more but I believe it's more versatile, and if you choose the right jeans it should offer the same amount of protection, even if it's a little more awkward when it rains. The main plus point of aramid fibre jeans is the level of comfort the offer, and how much better they look. A solid pair of kevlar jeans are the Dainese Bonneville which come in at £120 currently. They offer excellent slide protection and knee protectors, for only £10 more than the RST textile trousers. If you plan on riding in all weathers the textiles are likely the better option, but for more dry riding the jeans are better in my opinion. Pair them with some cheap waterproof overtrousers (they don't have to be motorcycle specific, that keeps the price down hugely) and it should only cost about £20 more than the textiles in total.
Onto boots now, and depending on whether you've chosen the jeans or the textile trousers, this could influence you decision. Depending on how looks-conscious you are, you may want a boot that's more casual looking with the jeans, and TCX do the perfect boots for this purpose, while still providing both impact, abrasion and weather protection. The TCX X-Groove Waterproof boot is probably your best bet for comfort, look and protection and comes in at £160, but if you've gone for the textile and a happy going for a solid, but less pretty boot then the Spada Hurricane 2 waterproof leather boots are a no-frills option that will provide the protection you need, and at a price the X-Groove boots can't match (£85).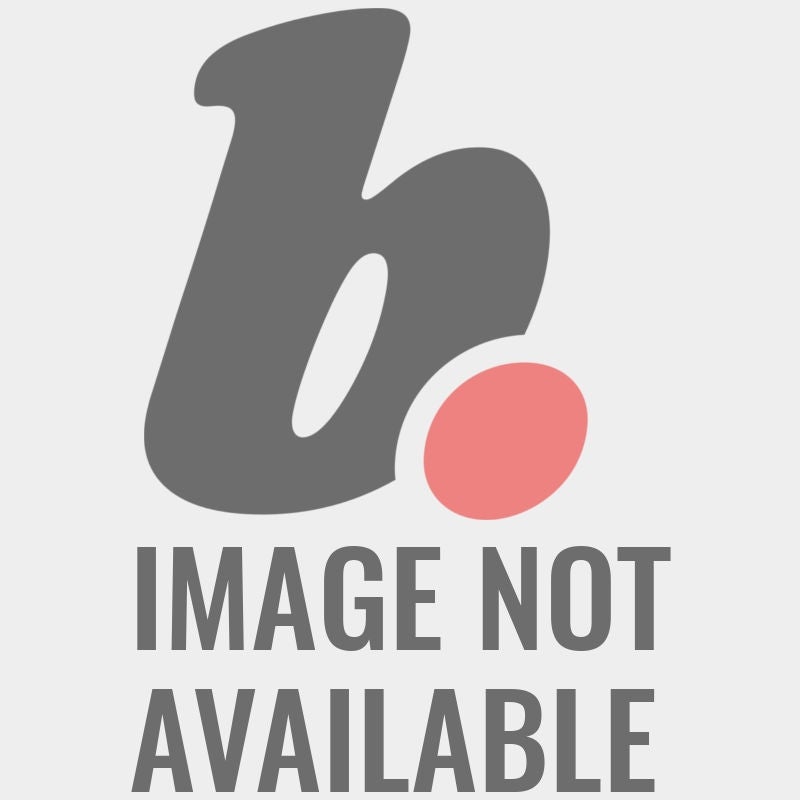 The final, but also crucial, piece of protection you need is for your hands, in the form of armoured gloves. The type you get will depend on your riding - if you plan on riding in winter you'll certainly require some with insulation and waterproofing as no heated grip will keep your hand warm if cold air can get in. The Dainese Corbin waterproof leather gloves are a good halfway house - they provide a fleece lining for warmth, waterproofing to keep your hands dry, and a strong knuckle protector, while providing the usual leather abrasion protection.
All this clocks in under £600, depending on the options you go for, but this is all quality gear that should last you several years at least with some care, and will certainly improve your chances of getting away with less, or no, injury in the event of a spill, and that cannot have a price put on it. Bike Stop can match any price you see online (from UK shops and where they have the exact item in stock) and still provide you with the same great service (and UK warranty!) you expect from us.
Here at Bike Stop we're happy to talk through what gear is going to be right for you, to ensure you make the right decision. Bike Stop has a large range of motorcycle gear, both online and in the shop in Stevenage. Like us on Facebook, follow us on Instagram and Twitter, subscribe to our mailing list to keep up to date on events happening at Bike Stop throughout the year, drop by to have a chat, have a delicious Lavazza coffee and a cake or simply gawp at motorcycle gear.